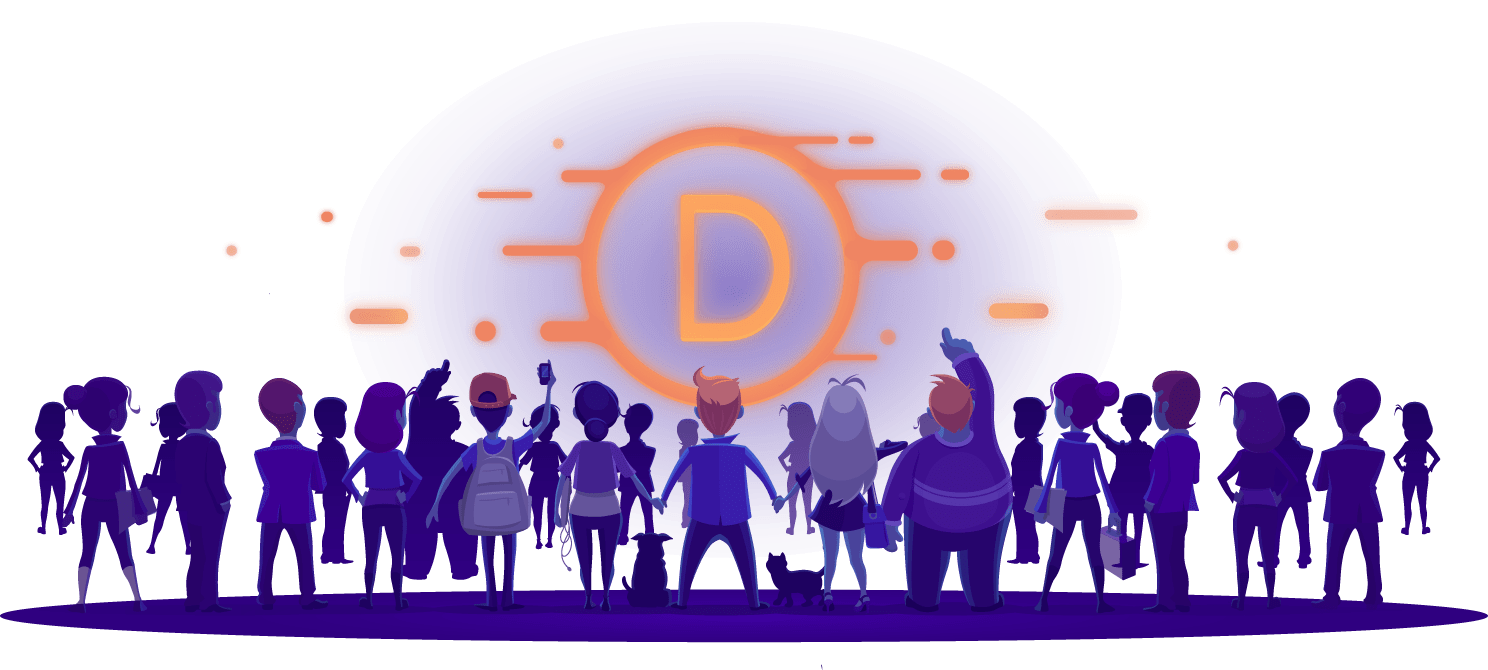 JOIN OVER 35,000

HAPPY CUSTOMERS

Start creating amazing websites with the WP Zone Membership! The best Divi plugins, child themes, icon packs, layouts, and more. With both LIFETIME and ANNUAL membership options, you're sure to find a plan that works for you!
MEMBERSHIP GETS YOU ACCESS TO ALL OF OUR PRODUCTS, INCLUDING:
10+ Essential Plugins to take your websites to the next level
25+ Layouts – mix and match to create web pages that really stand out
30+ Premium Child Themes in a variety of genres
Premium Courses Unlimited access to select courses with Lifetime Membership or 20% off with Annual Membership

Plus: Industry-leading 5* STAR support, Members-ONLY bonus content, and FULL ACCESS to ALL future products (including 2-week early access, before the general public)!

SEE EVERYTHING THAT'S INCLUDED 
WP Zone was one of the very first companies to develop third-party plugins for Divi. Today, we've created over 100 premium Divi and WordPress products to help developers, designers, and DIYers like you make great websites.
A WP ZONE MEMBERSHIP WILL SAVE YOU A TON OF MONEY IF:

You have multiple websites

You plan on buying even a few of our products

You're a professional developer or designer

Divi Switch and Page Builder Everywhere are essential plugins for any Divi user, from beginner to expert. These two products are easily worth the price of our membership alone. But that's just the beginning. Other super powerful plugins like WP and Divi Icons.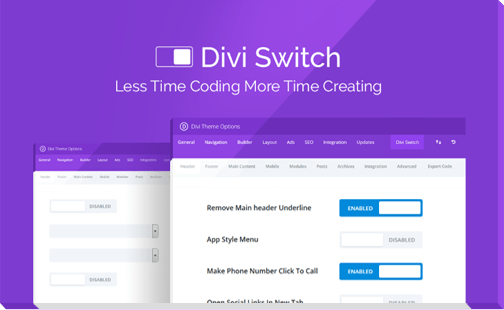 Divi Switch
Divi Switch lets you make powerful changes to the appearance and functionality of your website without writing any code. With 50+ switches, configurable in hundreds of different combinations, Divi Switch makes it so easy to create fantastic, high-converting websites that it's almost like cheating. Put simply, if you create websites using Divi, you need Divi Switch.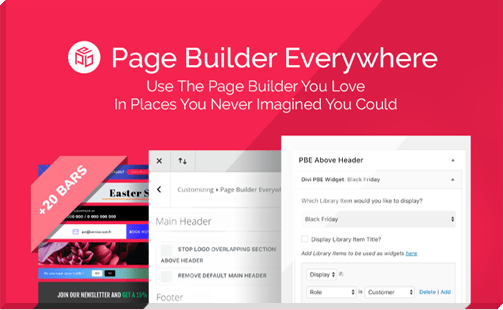 Page Builder Everywhere
Divi revolutionized WordPress website creation. The problem is that it's only available on posts and pages by default. Page Builder Everywhere changes this. Now you can use Divi Page Builder anywhere you want to put text on your Divi website, giving you unprecedented drag-and-drop control over your site's layout and design.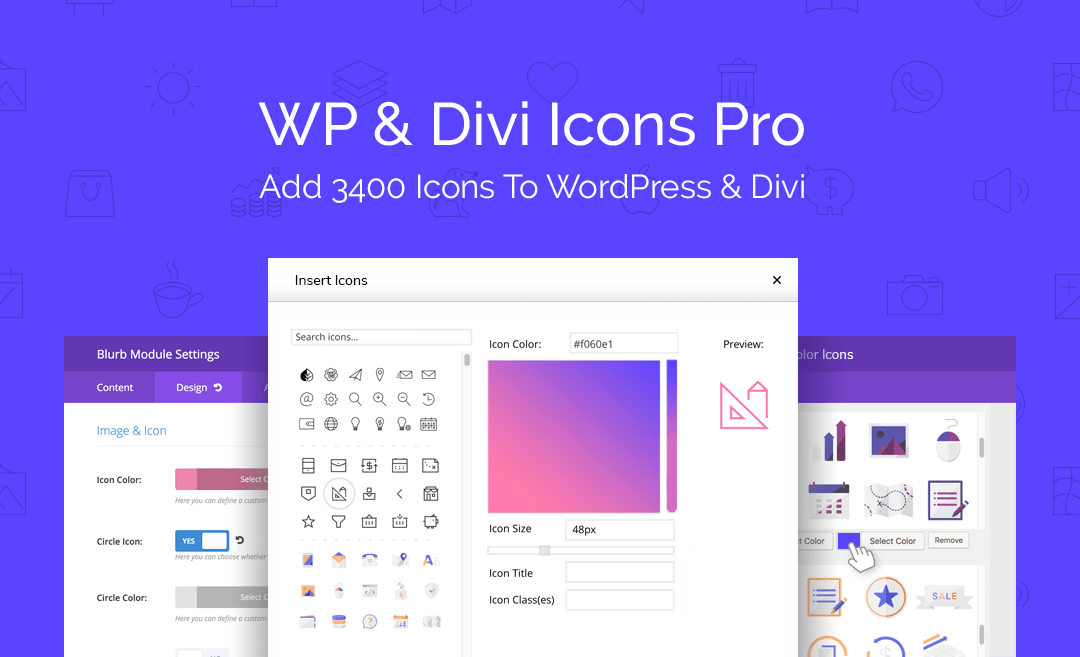 WP and Divi Icons Pro
Designed to be the first and last icon plugin you'll ever need. Over 450 custom designed icons (including fully customizable multi-color icons), along with the complete collection of icons from Font Awesome and Material Design. Compatible with all WordPress themes.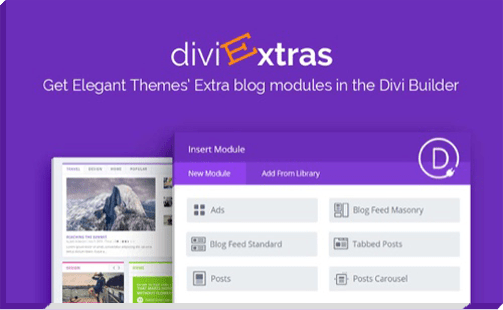 Divi Extras
Create great blog and magazine content in Divi using modules from Extra, Elegant Themes' super popular e-magazine/blog theme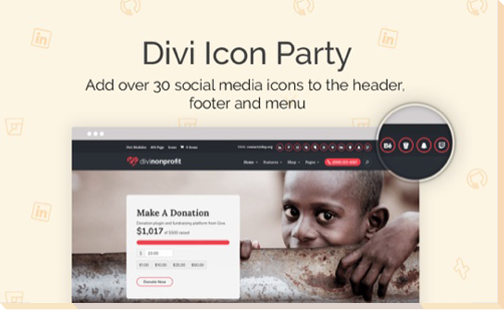 Divi Icon Party
Add icons for 34 additional social media channels, so your visitors can follow you where you're most active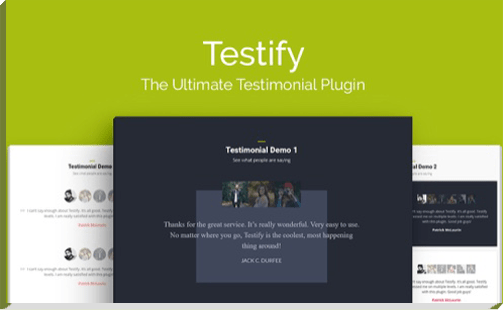 Testify
The ultimate testimonial plugin for Divi. Create attractive and engaging testimonials for your site.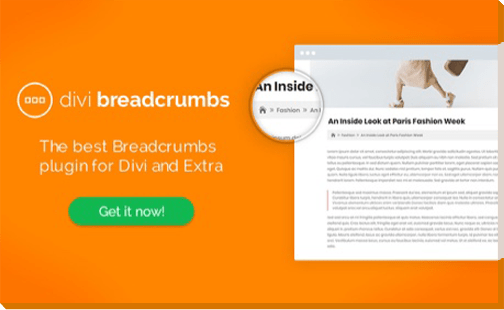 Divi Breadcrumbs
Add breadcrumbs for easier navigation and better user experience.
Divi Ghoster
White label your website and remove all traces of the Divi theme from the back and front end.
Over 20 of the best Divi plugins on the market, expertly developed by one of the original Divi product creators
Professionally coded and lightweight so your website's speed isn't impacted
Add useful and exciting features to the already powerful Divi platform
Divi Child Themes
Save lots of time and create brilliant, high converting websites in a variety of industries
Over 30 custom designed premium Divi child themes developed and designed to convert for you and your clients
Divi & Extra child themes include specialized features with plugin integration. Just add your content and you're good to go
Expertly crafted with everything you need in a multitude of genres such as eCommerce, business, nonprofits, photography, web designers/agencies, and many more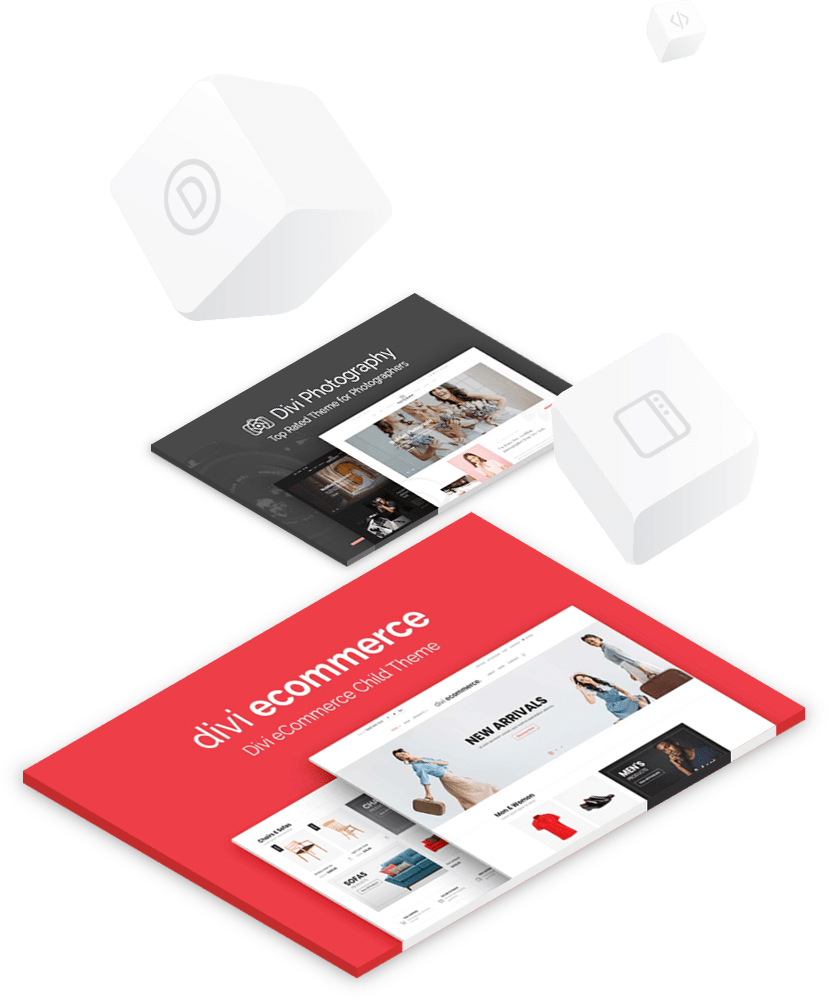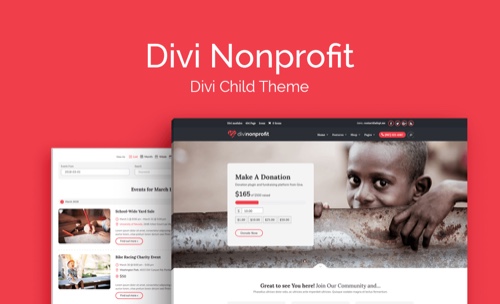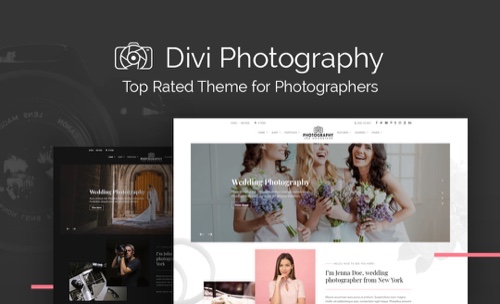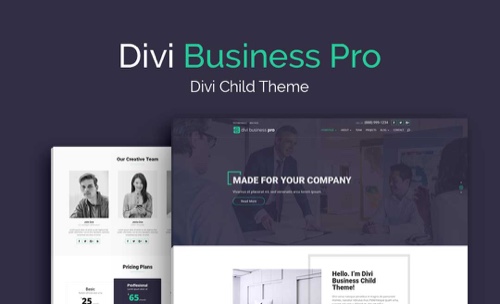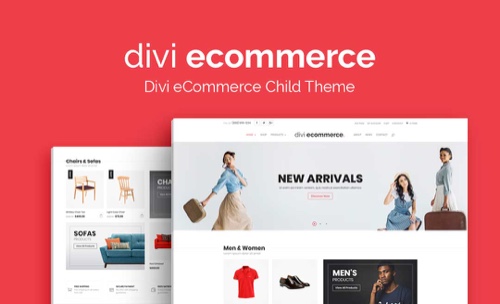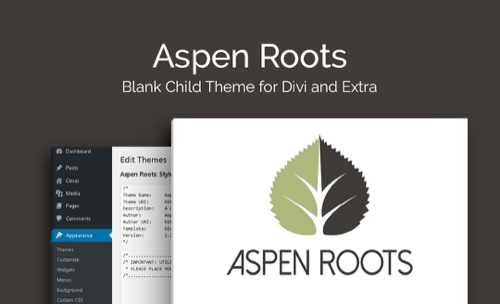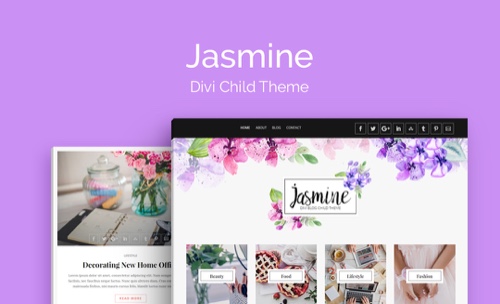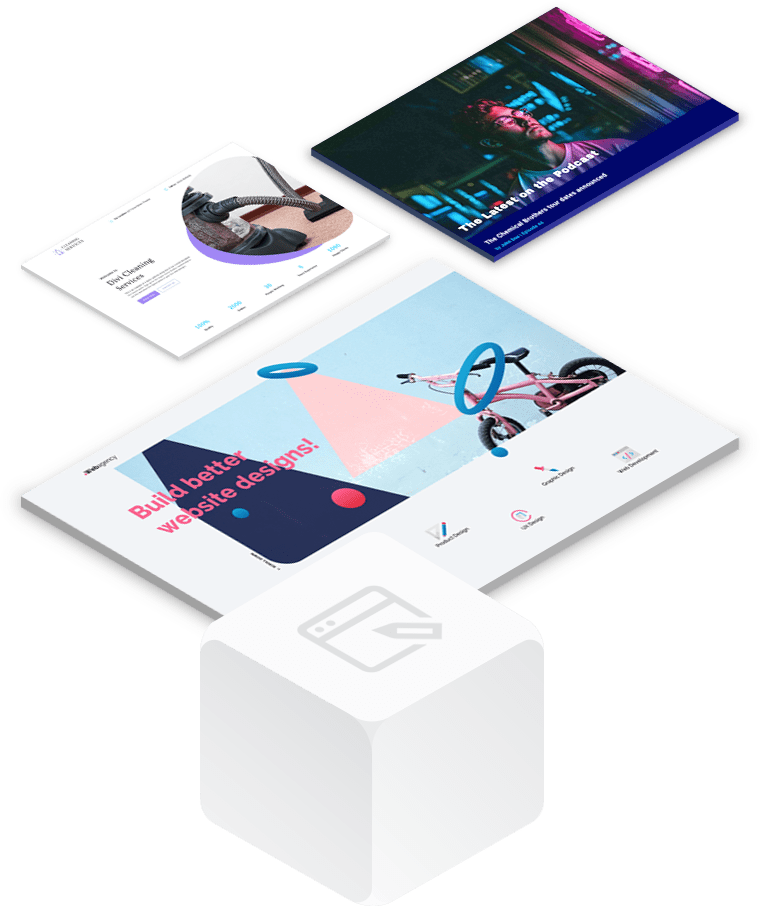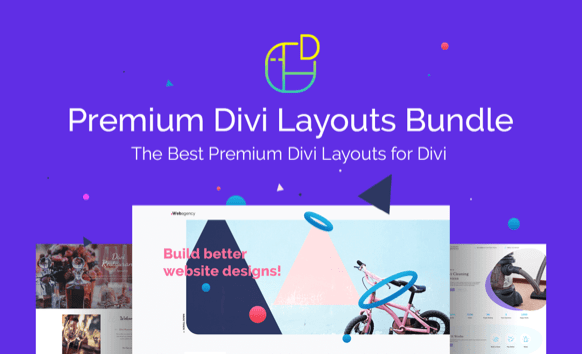 Premium Divi Layouts Bundle
Built by a team of web designers with years of experience, our collection of stylish and eye-catching premium Divi Layouts have been created specifically for Divi web designers looking to build beautiful and engaging web designs at a rapid speed.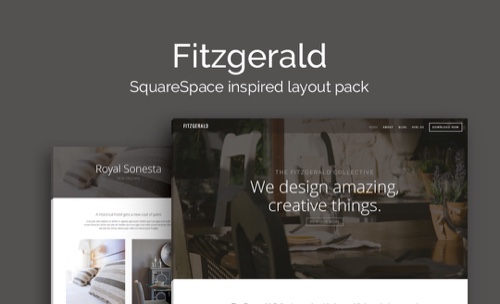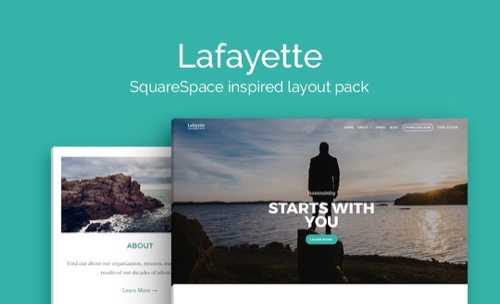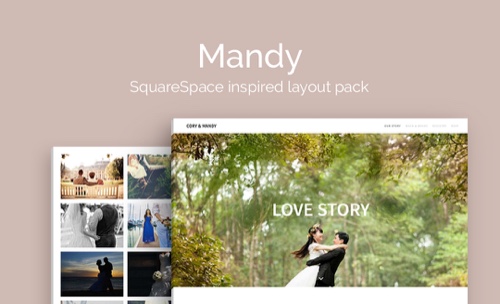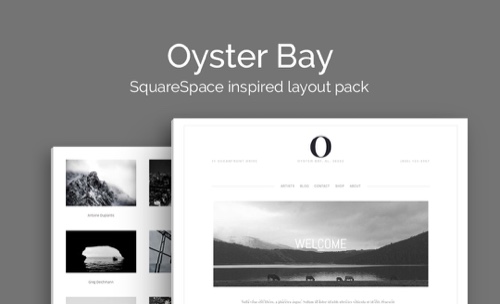 Divi Layouts
Mix and match to create the perfect website
Over 25 expertly designed layouts to choose from
Mix and match, blend and customize to create something that's uniquely yours
Quickly and easily create beautiful, high-converting websites with a professional look and feel
"PAGE BUILDER EVERYWHERE AND DIVI SWITCH ARE ALWAYS PART OF MY DEVELOPMENT PROCESS"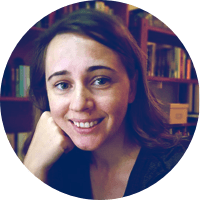 OLGA SUMMERHAYES
Like most web designers, I have a list of plugins I use on every site and some are built by Divi Space. Page Builder Everywhere and Divi Switch are always part of my development process. They help reduce my development time and are great value for money. I highly recommend Divi Space to any developer. They offer solid products which are backed by high-quality support.
"DIVI SPACE HAVE SUCH GREAT PRODUCTS!"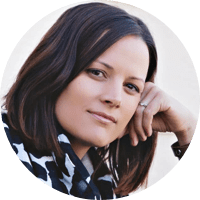 SARAH OATES
Divi Space have such great products! As a web designer who used Divi for all my builds, I am always on the lookout for good quality plugins to help me pull off my designs. Page builder everywhere and Testify have both helped take a number of my designs to the next level.
"I CANNOT RECOMMEND THEM MORE. THANKS!"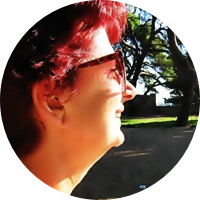 MILENA CAKALO
I bought Child Theme Bundle and I love how it looks like, it has many things added that would require Plugins. Footer editor, log in and 404 page. Not to mention the look and feel. I contacted their support and response was very fast, even though I'm over in Europe. I cannot recommend them more. Thanks!
Premium Courses
Learn advanced techniques for creating world-class Divi websites
Our premium courses will help you truly master the craft of building websites with Divi, so you can easily attract more business, charge higher rates, and delight your clients
UNLIMITED ACCESS to select premium courses with a Lifetime Membership or 20% OFF with an Annual Membership
An exclusive community geared toward helping you become a world-class Divi developer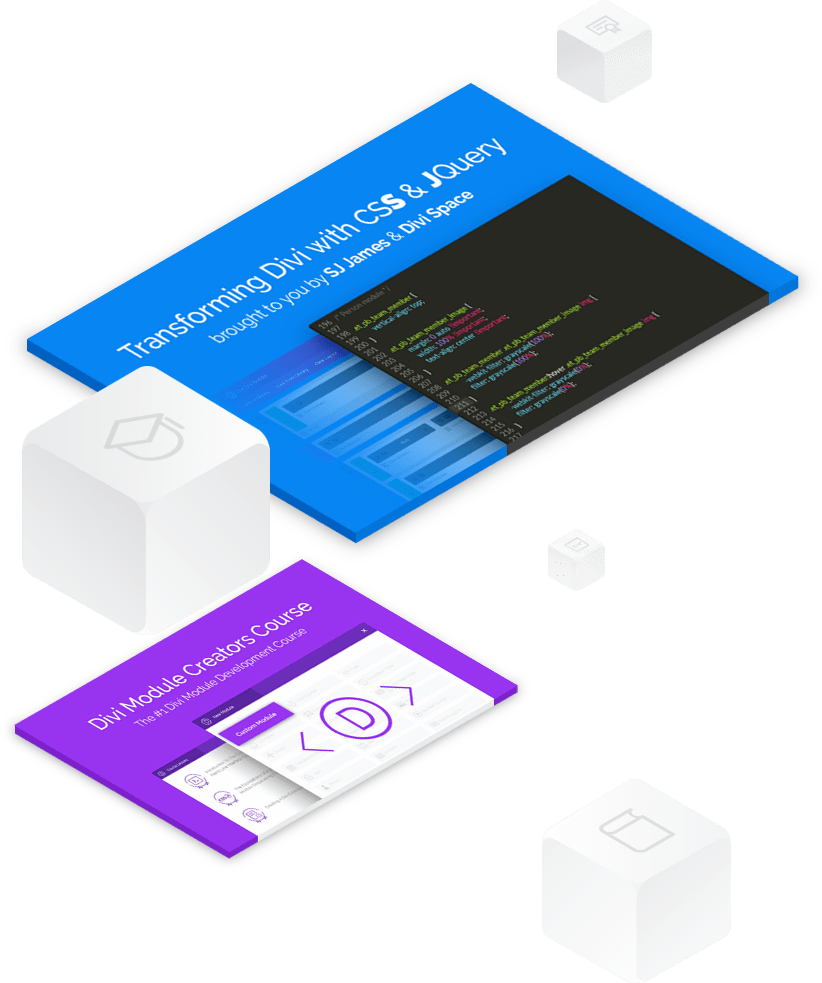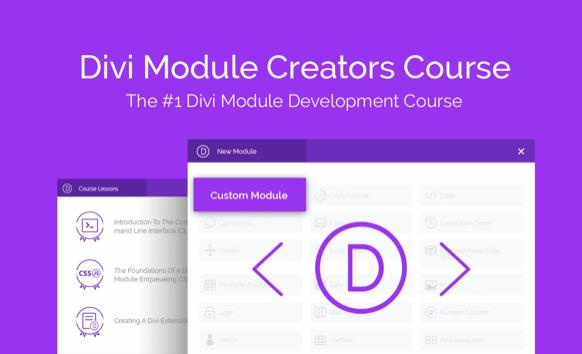 Divi Module Creators Course
Learn to create your own Divi modules for truly customized, high-end websites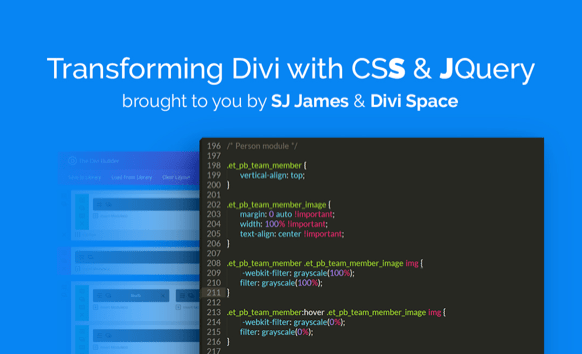 Transforming Divi with CSS and JQuery
Learn to create advanced designs using CSS and JQuery so you can land bigger clients and charge more for your services
"NOT ONLY THAT, THEIR SUPPORT FOR THESE PRODUCTS IS SECOND TO NONE!"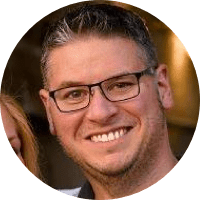 JEFF BLAKEMORE
Well developed plugins and other assets that are practical and extremely useful. When developing a website, Divi Space' products certainly help take a load of frustration off my back. Not only that, their support for these products is second to none!
"THAT REALLY WAS A MIND-BLOWING EXPERIENCE"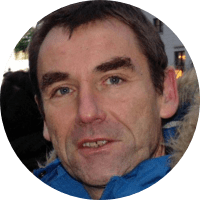 Jörg RESTORFF
Recently I joined the Divi Space course "Transforming Divi with CSS & jQuery". That really was a mind-blowing experience. Before I had taken part in that course, most of the Chrome Dev Tools were something like a mystery to me. But thanks to SJ's tutorial about these awesome tools I'm starting to see through the game. Also, the custom support of Divi Space (Pablo) is excellent. Just purchased a lifetime membership.
"I CAN TELL YOU THIS IS A FIRST RATE COMPANY"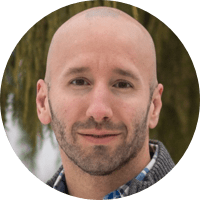 BOB RABNER
Having recently purchased one of their Divi Themes, I can tell you this is a first rate company. The quality of the theme is exceptional, feature rich and really beautifully designed. And the support I have received since my purchase with regard to several technical questions has been excellent. I truly could not recommend them more highly.
We offer a 14-day money back guarantee on all purchases.
If you are not happy with your membership or products, we will refund your purchase. No questions asked!
ALL OF THIS COULD BE YOURS!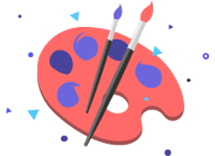 Premium Child Themes
and Layouts
Get immediate access to all of our Premium Divi child themes and Divi layout packs, free for use on unlimited sites. Our Divi Child Themes come with exclusive custom designed icon packs for use on any commercial projects with creative commons licensing.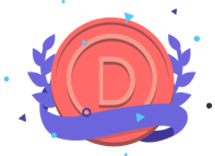 Must Have
Divi Plugins
Get immediate access to some of the highest rated, best Divi plugins from one of the oldest Divi product creators. Developed to make your websites perform better than the rest, use our collection of expertly engineered Divi plugins whenever you want.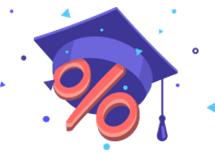 Premium
Courses
Get unlimited access to our select courses with a Lifetime Membership, or 20% off with an Annual Membership. Join thousands of students in an exclusive community geared toward helping you become a world-class Divi developer.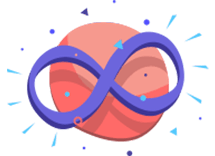 Access to All
Future Products
Get access to all product releases as well as priority status alerts on all of our future product releases, special offers, sale deals, and more.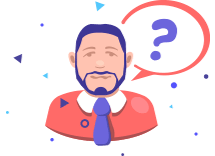 VIP Support
Included
If you ever run into trouble using one of our products, our team of award-winning customer care specialists will help you trouble shoot and problem solve. We have a dedicated full-time support staff ready to help troubleshoot any problem.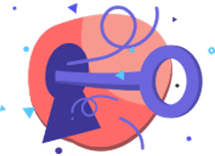 Exclusive
Early Access
Get exclusive early access to all new products released 2 weeks before anyone else does. You'll have a leg up on the competition.
GET ACCESS TO ALL OF OUR PRODUCTS
AND SAVE UP TO 90%!
THAT'S WHY WE CALL IT THE ULTIMATE TOOLKIT FOR DIVI USERS!
Annual Membership
Lifetime Membership
20+ Divi, WooCommerce, and WordPress Plugins
10+ Divi Plugins
 
30+ Divi & Extra Child Themes
30+ Divi & Extra Child Themes
 
30+ Layouts
30+ Layouts
 
Premium Courses
Premium Courses

20% OFF

FULL ACCESS TO SELECT COURSES

 
Future Products
Future Products

INCLUDED WITH ACTIVE MEMBERSHIP

INCLUDED FOREVER

 
Customer Support
Customer Support

INCLUDED WITH ACTIVE MEMBERSHIP

INCLUDED FOREVER

 
Future Updates
Future Updates

INCLUDED WITH ACTIVE MEMBERSHIP

INCLUDED FOREVER

Purchase
Purchase
Total value: $3,837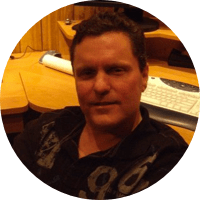 I have purchase many items from Divi Space and been very happy with them. I purchased the lifetime membership since they have consistently had great items. I recently had a CSS issue and they promptly assisted me in fixing my site. I have had to contact them a total of 2 times and have been very happy with their support and excellent customer service.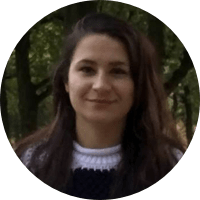 49 reviews and all 5 stars? Must be fake! Well, not this time. I never write reviews really but WOW! WP Zone can have my review any day. The price, service and communication is great. When I have issue with my website the customer care replies within a day with a step by step tutorial and even screenshots. Lovely.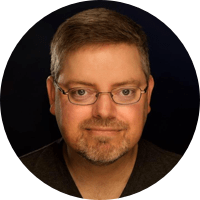 These days honesty and integrity are getting harder and harder to find, so it was refreshing to discover WP Zone. These guys truly stand behind there products and prove it daily through there outstanding, above and beyond service department. I highly recommend them & give them 5 stars and 2 thumbs up.
Divi Plugins
Make impactful changes to your Divi website without touching a line of code.
Add icons, breadcrumbs, amazing testimonials, edit the footer, use Extra's blog modules with Divi, white-label your Divi installations, use the page builder anywhere, create widgets, migrate your theme settings, customize login screens, select colors, create popups, and lots more.
Our Divi plugins are professionally coded and lightweight so your website's speed isn't impacted by adding new features.
Divi Child Themes
Save countless hours with attractive and engaging child themes.
Expertly crafted with everything you need in a multitude of genres such as eCommerce, business, non profits, photography, web designers and agencies and many many more. We also have all-purpose child themes to suit any need including a few child themes for the Extra theme.
Our Divi child themes include specialized features with plugin integration, creating a turn-key solution so you only need to add your own content. Images and custom icons are included. The custom icons can be used in your projects under Creative Commons Licensing. Files include PSD, AI, PNG, SVG, JPG formats.
Built for both performance and beauty, our child themes are easy to use and customize to suit your specific needs and branding.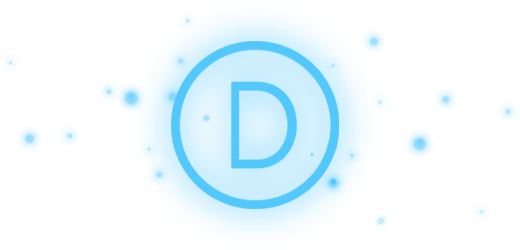 Courses
Become a master Divi developer with WP Zone premium courses.
With over 1000 students, it's safe to say our WordPress courses are popular. You'll learn how to use CSS and JavaScript inside Divi as well as how to build your own modules. Our premium courses will help you truly master the craft of building websites with Divi, so you can easily attract more business, charge higher rates, and delight your clients.
Select courses are FULLY INCLUDED with Lifetime Membership and 20% off with Annual Membership.
Courses include video, written material, downloads, examples, webinars, a Facebook group, Q&A, and more. Each course includes certification. Master a course and boost your career in just 8 weeks. Our courses were designed and taught by the best in the business. You can rest assured that if we teach it, then we've perfected it.
Divi Layouts
Build beautiful websites at rapid speed with a collection of layout packs.
With over 25 custom layouts and landing pages, you can build your websites quickly and easily and have a professional look every time.
Our multi-page layout packs include the expected home page, about page, blog, projects, gallery, contact, shop, and more. They also include custom pages designed specifically for their genre including RSVP, Hire Us, Artists, Get a Quote, Take Action, and lots more. We also have custom landing pages, contact forms, email forms, and more.
Use as much or as little of the layout packs you want. Mix and match, blend and customize to create something that's uniquely.