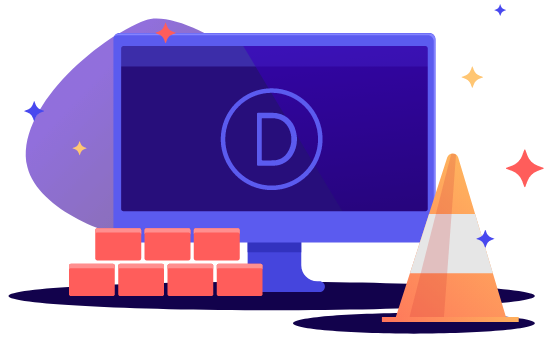 Welcome To The Divi
Child Theme Generator
We've made it super easy to build a child theme for Divi or Extra in seconds!
Use our free Divi child theme generator to automatically produce a child theme to your specifications that is ready to be installed on your WordPress site! Child themes are extensions of a parent theme, such as Divi or Extra, that allow you to make customizations to the parent theme without modifying it directly. A child theme from our Divi child theme creator has its own CSS stylesheet that can be used to customize your site's appearance, and a functions.php file that you can use to implement other modifications to your site, such as those found in our library of WordPress and Divi code snippets. Your custom CSS or JavaScript code can also be directly integrated into the child theme by pasting the code into the corresponding fields in the form below.
Our Divi child theme builder works with the Divi theme and the Extra theme, both from Elegant Themes. You will still need to have a copy of Divi or Extra installed on your site, since the generated child theme depends on the selected parent theme for its base functionality and will not function without that theme being installed as well.
To use our Divi child theme maker, simply complete the form below with the details specific to your child theme. Some of the fields, such as the custom CSS and JavaScript fields, can be omitted if desired; however, you will need to provide an email address so that we can send you the link to download your child theme. After clicking the Generate button, check your email for your unique download link and click it to download a zip file containing your theme. The theme can be installed on your WordPress site by accessing the WordPress admin and navigating to Appearance > Themes, then clicking the Add New Theme button and following the on-screen prompts to upload the zip file you downloaded and activate the theme.
This tool is designed to help you get a head start on building your own child theme. If you would rather use a prebuilt child theme that comes with a professional design and sample content, check out our collection of Divi child themes!
Please complete the form below to generate your Divi or Extra child theme:
A Divi child theme is a separate theme that inherits the functionality and styling of the Divi parent theme. It allows users to make customizations to their website without modifying the original files of the parent theme, ensuring that any changes made will not be lost when the parent theme is updated.
Child themes also improve website performance and security by keeping the core files of the parent theme separate from any customizations made. Additionally, child themes can be easily switched out, allowing for easy experimentation with different designs and layouts.
Overall, Divi child themes provide a powerful tool for customizing and maintaining a website built with the Divi parent theme.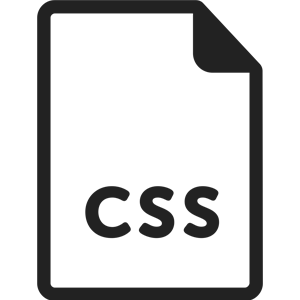 Child Stylesheet
Create a custom child theme stylesheet.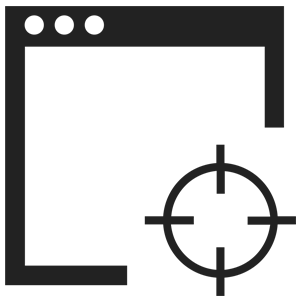 Custom Screenshot
Add your own custom screenshot.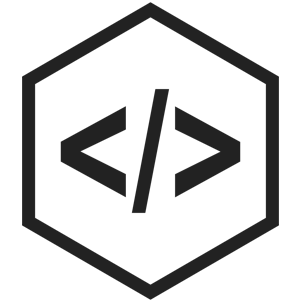 Add Custom CSS & Javascript
Add your custom CSS and Javascript in the form and it will automatically be added to your custom child theme.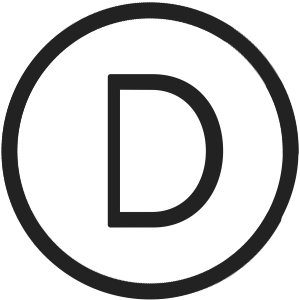 Available for Divi
Works with any version of Divi.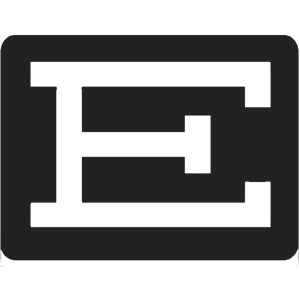 Available for Extra
Works with any version of Extra.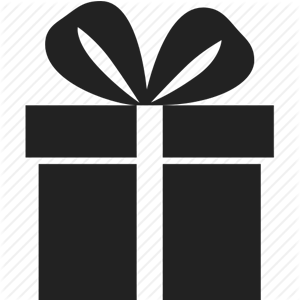 Totally FREE!
Did we mention you can create your custom child theme for free?!
Want more information on the Divi Theme?