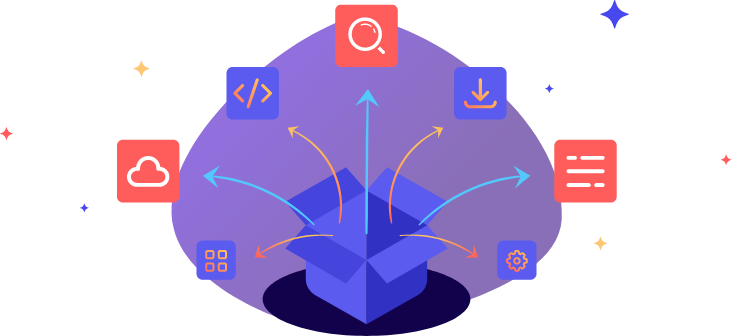 Divi Theme
Tools And Resources
To help you become the best Divi developer around, we've put together a list of our all-time favorite tools and resources for the Divi theme. Bringing you the best products, content, tutorials and news related to the Divi theme, below is a collection of our top recommended guides, services, and offers. We hope you enjoy them!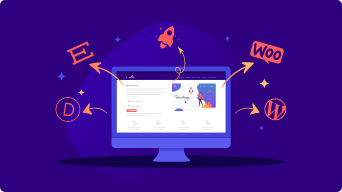 The Divi Space Demo Zone
Give the Divi theme a test run before you invest. Get a behind-the-scenes look at the Divi Builder, play around with the various modules in the theme package, test the process of creating layouts with it, and take each module for a spin. Also through the Divi Demo Zone, you can explore our premium Divi child themes and plugins to see just how perfect they'd be for your development toolkit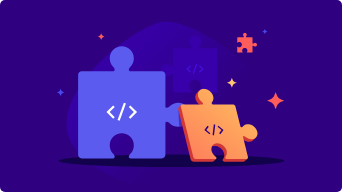 Divi And WordPress Code Snippets
Looking for ways to improve the look, feel and function of your Divi site? Check out our growing collection of Divi and WordPress snippets for short bites of code that you can copy and paste into your Divi theme. Snippets range from back-end enhancements to front-end styling improvements.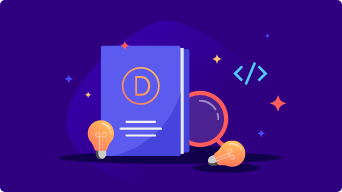 The Ultimate WooCommerce Guide
Learn everything you need to know to build an online store with WooCommerce. This free ebook brings together tricks from our master developers and a step-by-step walk-through of all the settings and tools you need to start selling products right from your website.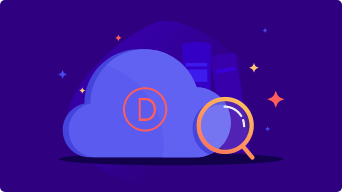 The Divi Hosting Guide
Choosing a web hosting package can be challenging, especially for developers who are new to the scene. The Divi Hosting Guide walks you through web hosting essentials, explaining fundamental concepts such as domain details, web hosting terminology, and explaining the different types of web hosting available including managed WordPress hosting.
WP Zone Hosting
Our premium managed hosting solution, created specifically for the Divi theme, WP Zone Hosting is the most secure and performance-orientated Divi web hosting package available. Developed with the Divi theme in mind, each server is customized to fit the Elegant Themes' recommended system requirements for running the Divi theme.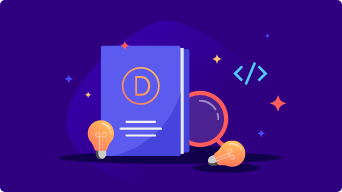 The Divi Guide For Beginners
If you're brand new to the Divi theme, The Divi Guide For Beginners should be the first step you take in your study of the theme. In this guide you'll get a detailed introduction to the theme, where to purchase it, how to create your first Divi website, as well as an overview of Divi child themes, layout packs and plugins.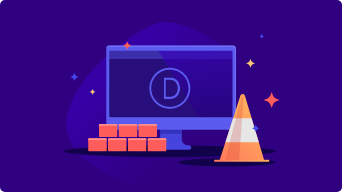 Divi Child Theme Builder
Using a child theme in your development process is considered best practice as it protects your styling and theme updates from being erased during updates. To help you get started, the Divi Child Theme Builder will generate a blank Divi child theme that can be installed and activated after the Divi theme is running on your site. Enter relevant details relating to your child theme and a .zip file will automatically be emailed to you.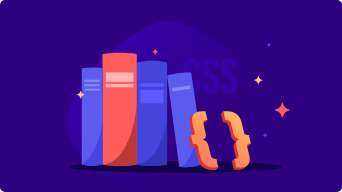 The Divi CSS And Child Theme Guide
For Divi developers looking to get a deeper understanding of the theme, The Divi CSS and Child Theme Guide gives detailed information about customizing the theme using CSS, as well as the importance of creating and processes behind using child themes. In the CSS component, you'll learn CSS foundations, terminology, targeting Divi selectors and writing CSS specifically for Divi. In the child theme section, you'll learn what a child theme is, why you need one and how to create a blank child theme to protect your development work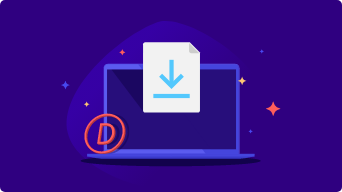 Download Any Divi Version
If you want to rollback to a previous version of Divi and need to download a former package of the theme, there are several methods you can use. In this short guide, we explain the various options that you can take to download any version of the Divi theme.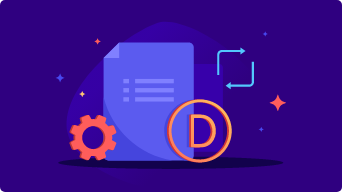 Divi Theme Changelog
Get a detailed overview of each update made to the Divi Theme via the Divi Theme Changelog. From major updates which included new features added to the theme, to minor updates like bug fixes and improvements, the Divi Theme Changelog stores a record of each of these updates as well as the respective dates they were rolled out.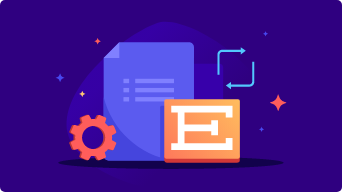 Extra Theme Changelog
Stay up to date with the latest changes added to the Extra theme by Elegant Themes. View the latest changelog for a comprehensive list of all major updates, bug fixes and enhancements made to the Extra theme. You can also view the date when each update was issued.