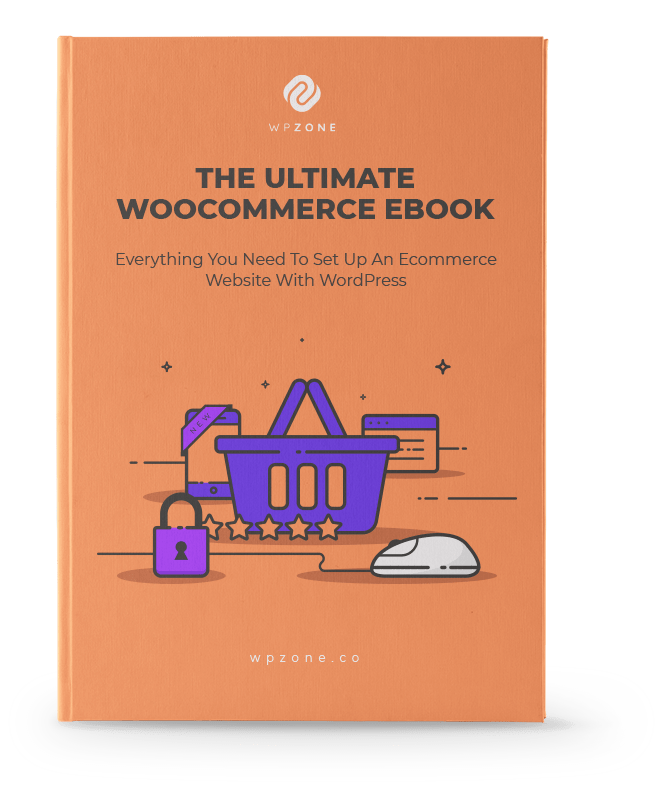 The Ultimate
WooCommerce Ebook
Learn everything you need to know to build an online store with WooCommerce. This free ebook brings together tricks from our master developers and a step-by-step walk-through of all the settings and tools you need to start selling products right from your website.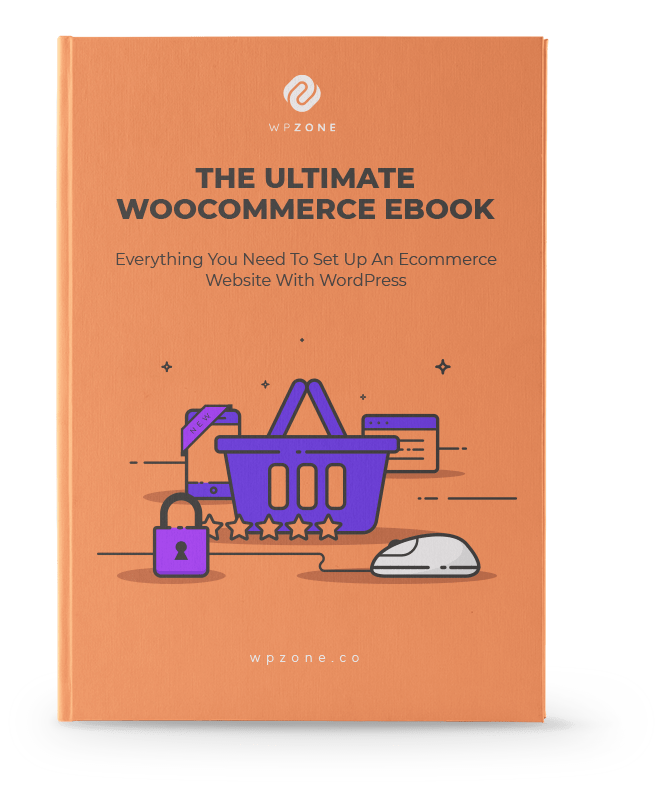 Everything You Need To Know To Start Selling Online
If you're a beginner looking to build your first ecommerce store, this guide takes you from hosting and setup to styling and launch.
Expert Knowledge
Our team of master developers, designers, and expert staff have built hundreds of ecommerce sites. Learn the secrets we wish we knew when starting out.
Ecommerce Made Easy
From getting started with WooCommerce and WordPress to styling your site without code, we share pro tools so simple even a complete newbie can do it.
The Perfect Settings
With so many options to choose from, setting up a store can be intimidating. Use this guide to make the right decisions and pick the right settings with confidence.
Over 100 Pages Of Helpful Instruction
Instruction From Leading Developers And Designers
Guided Instruction For Configuring WooCommerce
Tips And Tools For Speeding Up Development
The Ability To Build An Ecommerce Site From The Ground Up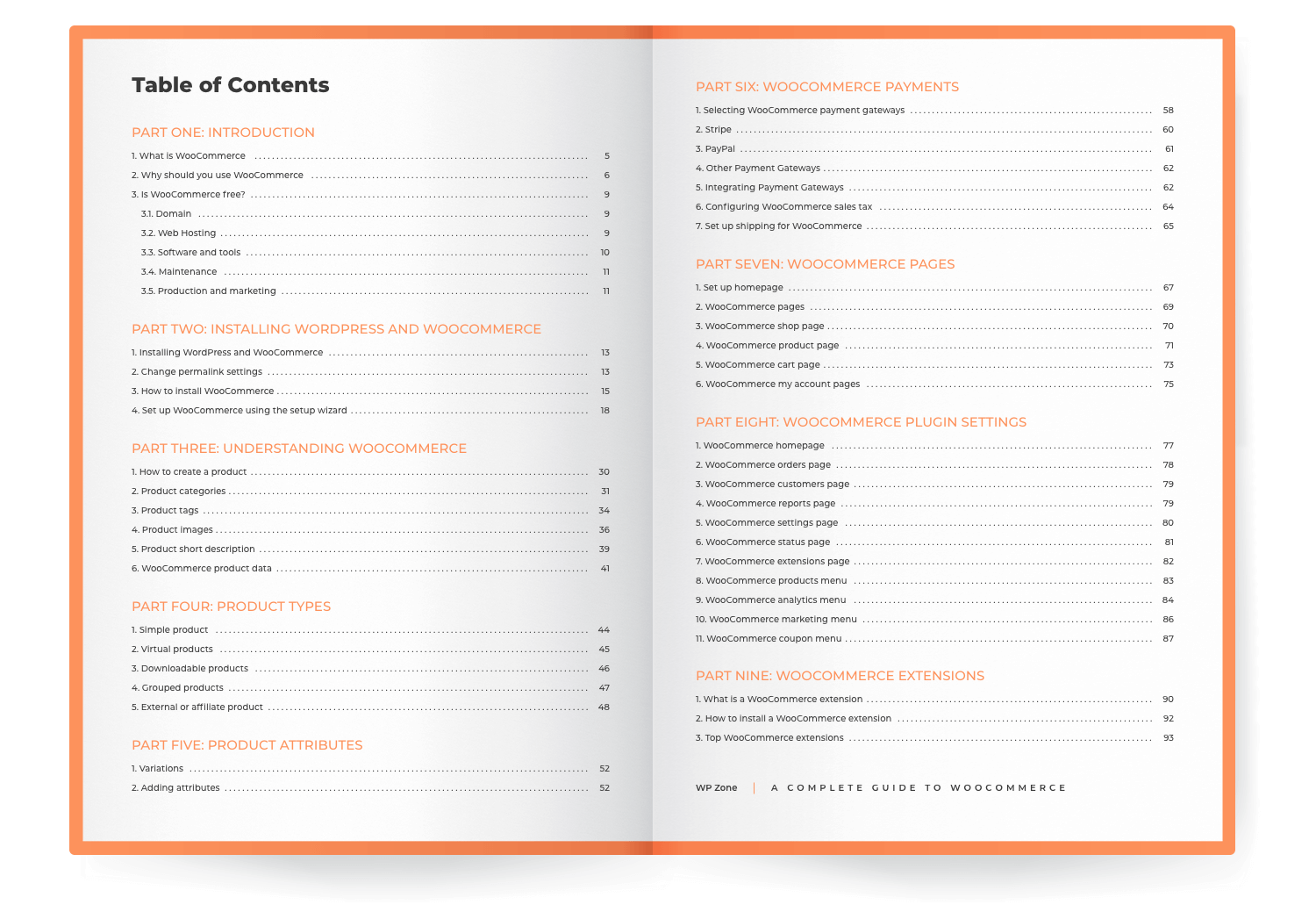 Enter Your Email Address for Your Free Copy