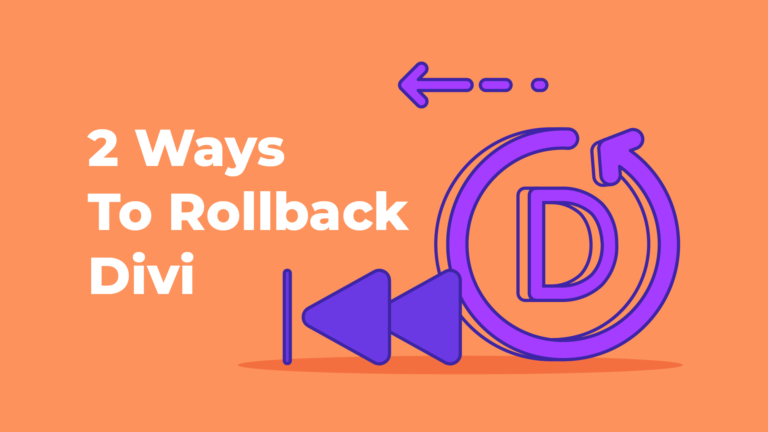 Chances are if you have been working with WordPress and the Divi theme for a while you have encountered this issue… You log in into your WordPress website and see that there is an update notification for a new Divi version that contains some awesome...

Videos, tutorials and more from WP ZONE on Youtube!
JOIN OVER 40,000 HAPPY CUSTOMERS
Start creating amazing websites with the WP Zone Membership! The best WordPress and Divi plugins, child themes, icon packs, layouts, and more. With both LIFETIME and ANNUAL membership options, you're sure to find a plan that works for you!
We offer a 14-day money back guarantee on all purchases, so joining is RISK FREE!