Holiday Icon Pack
The Best Holiday Icon Pack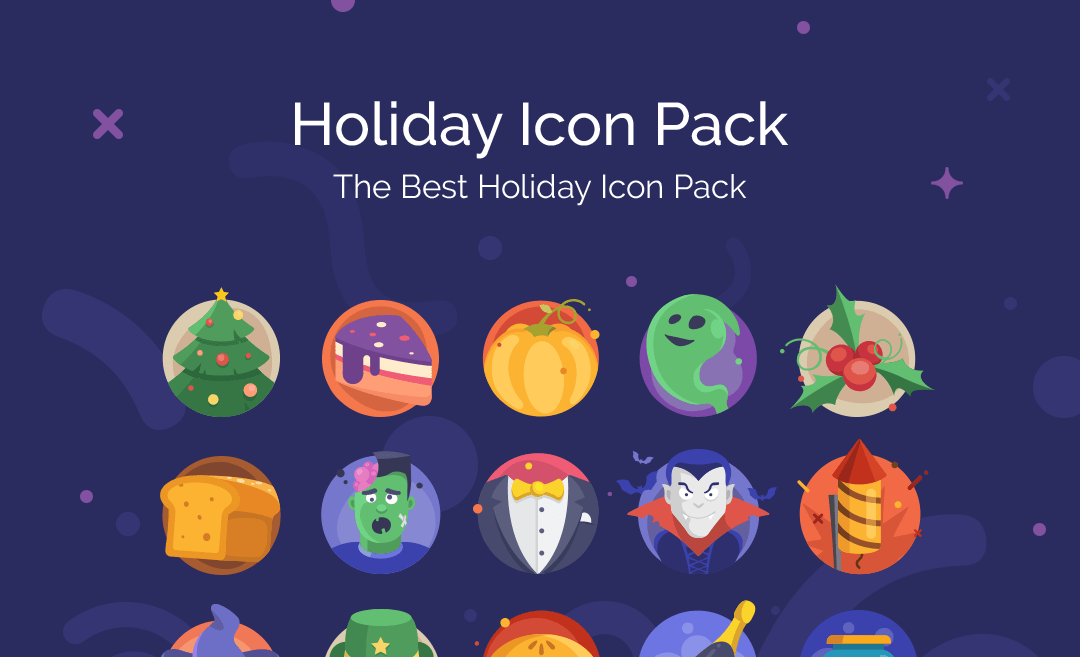 Icon set, available in SVG, PSD, PNG, AI, EPS. Icon set is not a plugin.
All price options are billed annually (except for lifetime plans). You may cancel your subscription at any time. Products subject to a yearly license for support and updates. View terms.
Craft exquisite creative designs using the Holiday Icon Pack. Complete with a collection of special events and holiday-themed icons, the Holiday Icon Pack boasts over 45 hand-crafted custom designed icons for Christmas, New Years, Thanksgiving and Halloween themed designs.
*This product is non-refundable*
Boasting over 45 beautifully designed, expertly crafted icons, the Holiday Icon Pack releases with over 45 custom created icons for designers looking to build attractive web designs and graphic assets.
The icons included in the Holiday Icon Pack ship in vector format, able to be scaled and enlarged without ever losing image quality. The icons can be customized using leading image editing software to match any brand identity, style guide or color palette.
Use the custom icons in any creative project
Licensed under Creative Commons, the icons included in the Holiday Icon Pack are free for use without accreditation. From web designs to applications, print posters, logo builds and more, feel free to use and customize the Holiday Icon Pack to fit any creative design.




Edit icons to fit the creative project's needs
Easy to edit and quick to customize, the icons included in the Holiday Icon Pack can be manipulated to suit any creative brief. Compatible with modern image editing tools and software, the Holiday Icon Pack icons are available in .psd, .ai, .svg, .eps and .png format.
WP and Divi Icons Pro Plugin
Compatible with any WordPress theme, the WP and Divi Icons PRO plugin helps designers create standout creative projects by adding over 2500 icons into the WordPress framework.
WP and Divi Icons PRO plugin makes adding icons to a web layout a breeze. As well as importing integrations with leading font repositories Font Awesome and Material Design, the plugin also integrates a collection of icon packs including the Holiday Icon Pack and many more.
Learn more about the WP and Divi Icons PRO plugin.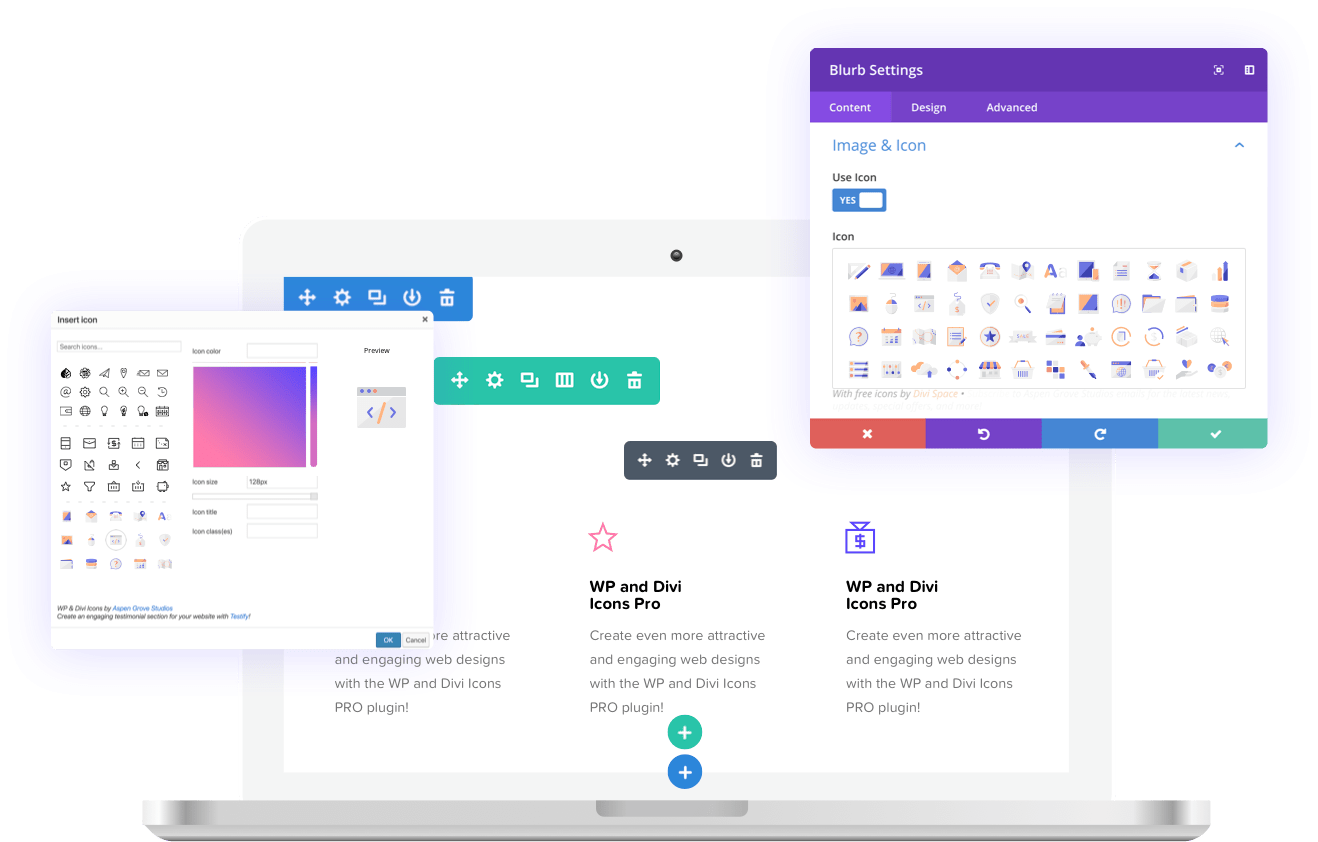 Over the next few months, we'll keep adding to the Holiday Icon Pack to include more festive and celebratory icons. Look out for the following icons:
















































Holiday Icon Pack Features
Customize icons to fit any creative requirement
Icons ship in .psd, .ai, .svg, .eps and .png formats
Match any brand identity, style guide or website aesthetic
Use icons in any creative project without accreditation
Licensed under Creative Commons
Product Details
This product is non-refundable

Technical Support