Divi Shop Builder For WooCommerce
All price options are billed annually (except for lifetime plans). You may cancel your subscription at any time. Products subject to a yearly license for support and updates. View terms.
Wait! Before you add this product to your cart, log in or register to get discounted pricing.
Divi Shop Builder For WooCommerce Features
Expand the Divi builder to your WooCommerce Shop, Cart, and Checkout pages. Build and customize all your ecommerce pages with Divi's drag and drop builder.
Includes 8 modules for styling default WooCommerce pages with Divi
100+ configurations and styling options for unlimited layout possibilities
Extend Divi's drag and drop editor to Shop, Cart, Account, and Checkout pages
Set what element to show in what order
Build a custom Cart page with the List, Total, and Notices modules
Customize every Checkout element with Billing, Coupon, Order, and Shipping modules
Edit form titles and input fields with custom text and style options
Includes hover effects for product images and CTA button style options
Add a list of products to any page with completely custom positioning and style
Lets you edit every aspect of WooCommerce with the Divi builder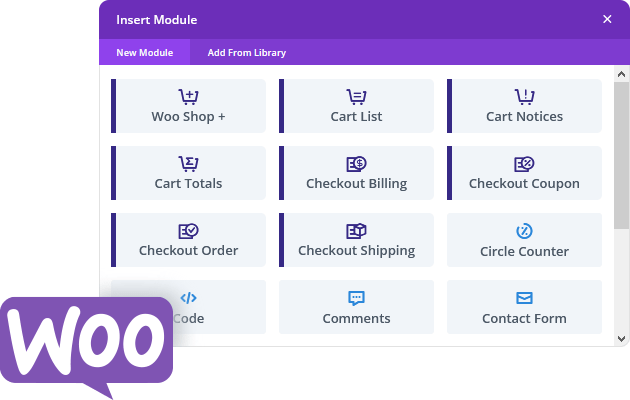 Full Divi Integration
For WooCommerce
Use the Divi page builder to completely customize your website's store experience. Until now, you could only edit WooCommerce cart pages with Divi. Add 8 brand new modules for building Cart and Checkout pages and for adding product content to any page including more than 100 configuration controls.
Cart

To Finish

The Divi Shop Builder for WooCommerce makes integrating every element of the cart with your overall design. From displaying your visitor's list of selected products and total to the style and wording of each notification. Each step in your sales funnel is important and tweaking your cart page can help to limit cart abandonment issues.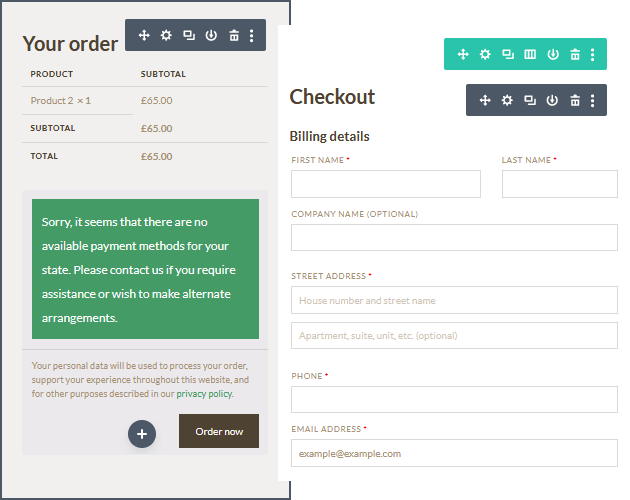 Upgrade Your
Checkout Pages
From the personal information and shipping details to coupons and the final purchase button, your checkout page needs to feel safe and professional. Editing your WooCommerce checkout page is about more than just giving your site a fancy new look. Style instills confidence for safe and secure transactions on your website.
Put Your
Shop

On Every Page

Drag and drop the expanded shop module and sell your products from any page. Choose what elements of your product to display, show items from your store dynamically, and customize the layout including text, position, colors, overlay, icons, buttons, ratings, badges, navigation, price, and animations all with the Divi editor.
Display
New Badges

On Recent Products

Grab attention to new products and automate the badging process with Woo Shop+ Module. Display NEW badge based on the product published date and help clients make purchasing decisions and increase conversion rates.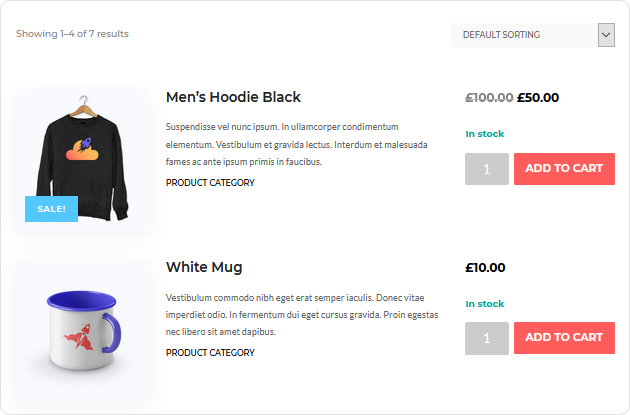 List View

For Your Products

Change from grid product view to list view with one click. Highlight the textual elements, product description, title, description and reviews. Helps clients make decisions based on detailed information and provide better user-expierience on your ecommerce store.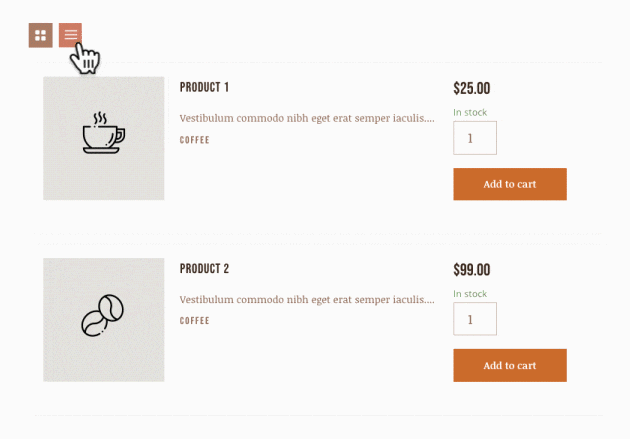 Dynamic

List and Grid View Shop Sorting

Change from grid product view to list view with one-click or let users choose how products are listed dynamically. This can be a big help for users making a decision and provides a better user-experience for your store.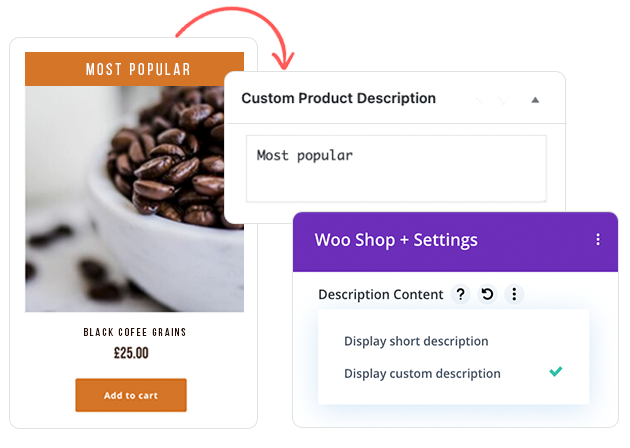 Better
Excerpt

Creator and Controls

Your excerpt is often the difference maker for getting visitors to open your products and complete the sale. Divi Shop Builder lets you display custom descriptions on your shop page in both grid and list view including word count limits for desktop, tablet, and mobile devices. Sky's the limit – with the proper styling, you can create unique badges for your products.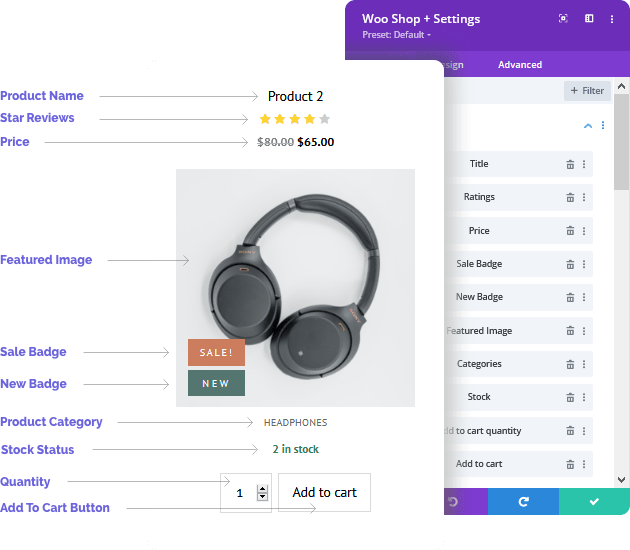 Show, Hide, or
Reposition

Product Elements

The Shop module isolates each element so you can hide, show, or reposition any part of the product listing. Get full control over feature images, titles, ratings, sales badges, new badges, price, add to cart buttons, quantity, category, and stock.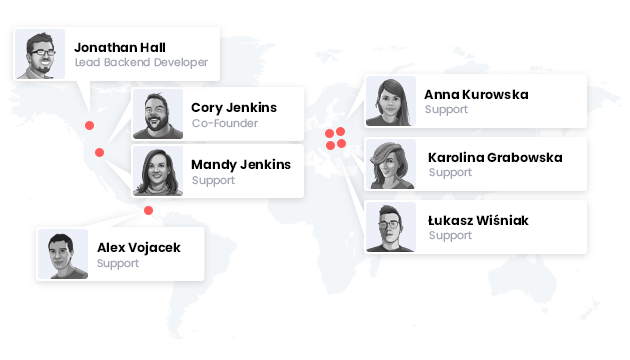 5-Star

Customer Support

Our dedicated full-time support staff is here to help if you run into any problems or have any questions. Our fast, knowledgeable service is one of the reasons our customers love us.
Reviews
I'm a huge Divi fan and use the theme a lot, however the native Divi modules for WooCommerce are buggy and in some cases just faulty and not my favourite way to build an ecommerce solution..
Divi Space and their Divi Shop Builder for WooCommerce came to the rescue and is now my go to solution for building WooCommerce sites while using Divi.
I can highly recommend this plugin as well as the team at Divi Space, their support is always fast and very helpful.
Beautiful templates, you can literally customize your Divi Woocommerce store using Divi Shop builder. Especially your checkout, and my account.
Write a Review
Choose your plan
All price options are billed annually (except for lifetime plans). You may cancel your subscription at any time. Products subject to a yearly license for support and updates. View terms.
Documentation
Follow our documentation to get on the right track. Watch tutorials. Browse articles. Get inspired.
View Documentation