Podcast Icon Pack
The Best Podcast Icon Pack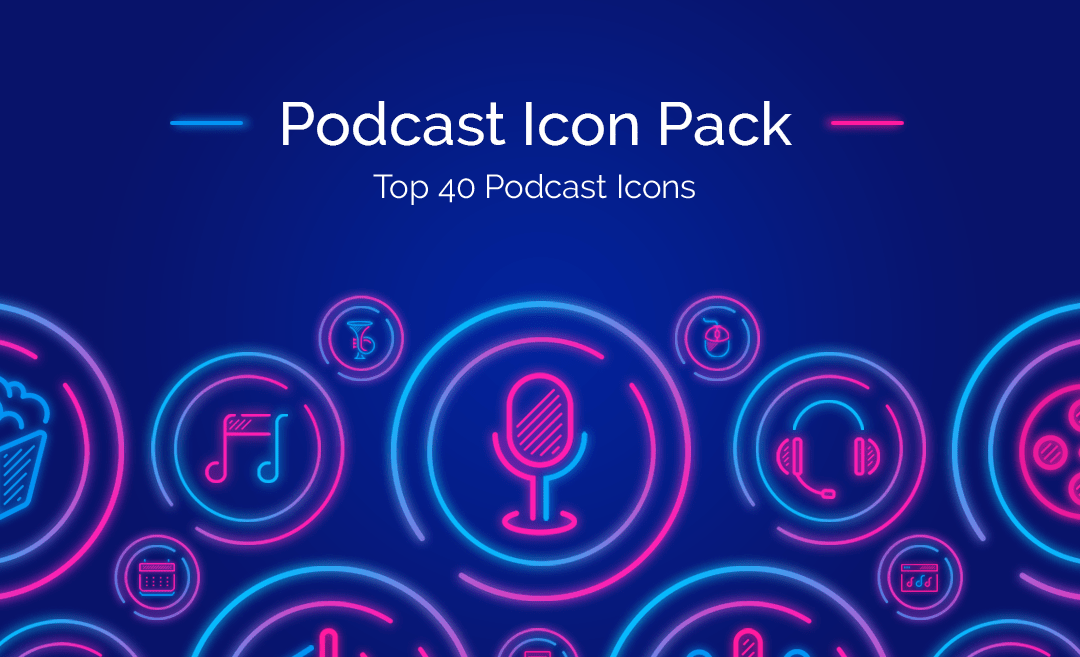 Podcast Icon Pack
Icon set, available in SVG, PSD, PNG, AI, EPS. Icon set is not a plugin.
All price options are billed annually (except for lifetime plans or where otherwise indicated). You may cancel your subscription at any time. Products subject to a yearly license for support and updates. View terms.
Wait! Before you add this product to your cart, log in or register to get discounted pricing.
Build beautiful designs with the Podcast Icon Pack! Use over 40 custom crafted, hand designed icons to sell, promote and market a podcast. Icons included in the Podcast Icon Pack can be used without accreditation in both online and offline projects.
*This product is non-refundable*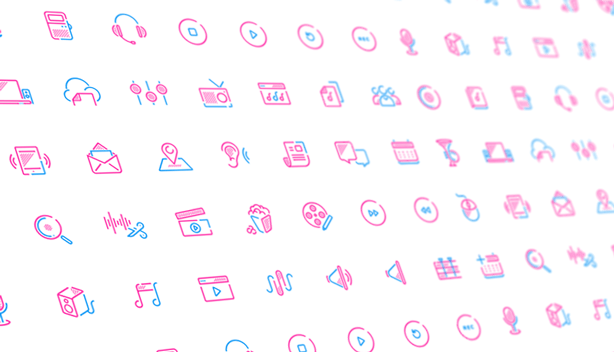 From equipment and software to communication and audio concepts, the icns included in the Podcast Icon Pack have been designed specifically for brands either promoting their own podcast, or designers working on a brief for a podcast.
The Podcast Icon Pack ships with 40 beautifully designed, handcrafted icons. The icons included in the Podcast Icon Pack are pixel perfect in vector format, able to be scaled and enlarged without losing image quality.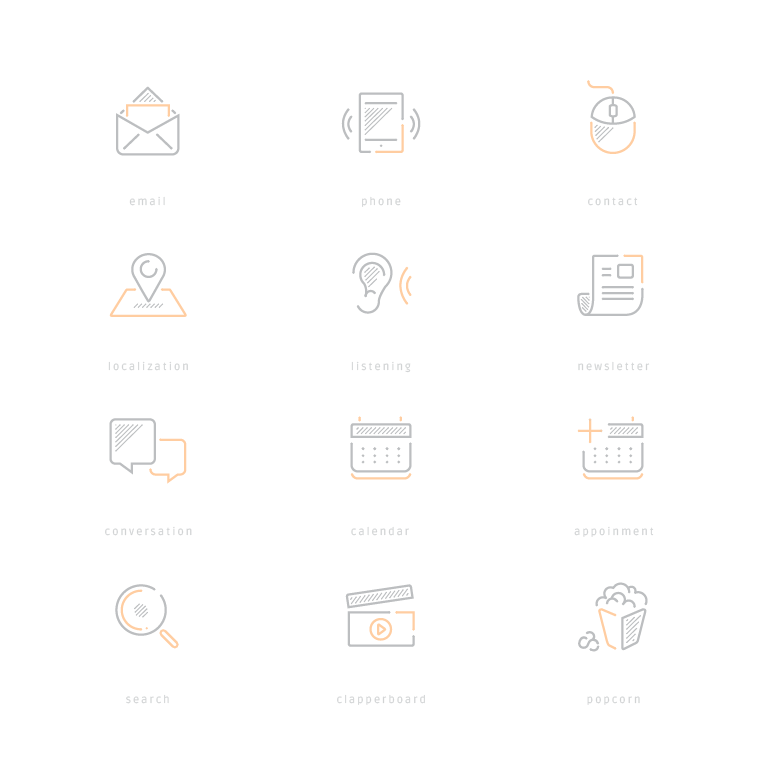 Edit the icons to fit the creative project's needs
Easy to edit, the icons included in the Podcast Icon Pack can be customized to fit any creative project. Compatible with modern image editing tools and software, the can be edited in either psd, .ai, .svg, .eps or .png format.
Use custom icons in all creative work
Licensed under the Creative Commons License, the icons included in the Podcast Icon Pack are free for use without accreditation on any offline or online project.







WP and Divi Icons Pro Plugin
Compatible with any standards compliant WordPress theme, the WP and Divi Icons PRO plugin lets designers build beautiful and engaging creative projects by adding over 2500 icons into the WordPress framework.
As well as importing a collection of icon packs including the Podcast Icon Pack and many others, WP and Divi Icons PRO integrates with leading font repositories Font Awesome and Material Design, making adding icons to web designs a breeze!
Start building better designs with the WP and Divi Icons PRO plugin now!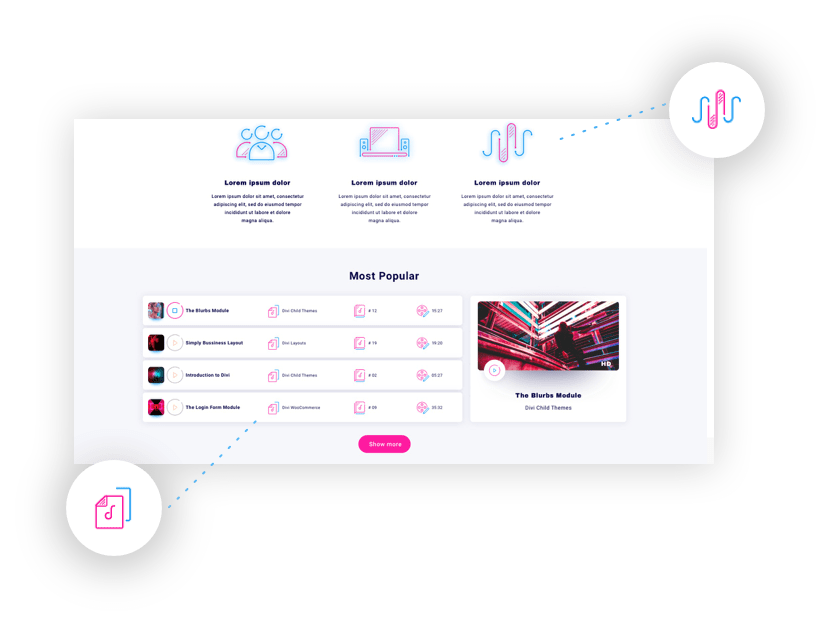 Podcast Icon Pack Features
Customize icons for any creative design
Editable files include .psd, .ai, .svg, .eps and .png formats
Customize icons for any brand identity, style guide or website aesthetic
Use icons in any offline and online creative projects without accreditation
Creative Commons Licensed