Woo Shop+ Module
The module displays WooCommerce product and allows to sell your products from any page. Choose what elements of your product to display, show items from your store dynamically, and customize the layout including text, position, colors, overlay, icons, buttons, ratings, badges, navigation, price, and animations all with the Divi editor.
You can use Woo Shop+ module on the shop page, on the product archive pages, in Divi theme builder templates, or anywhere on your site when Divi Builder is available.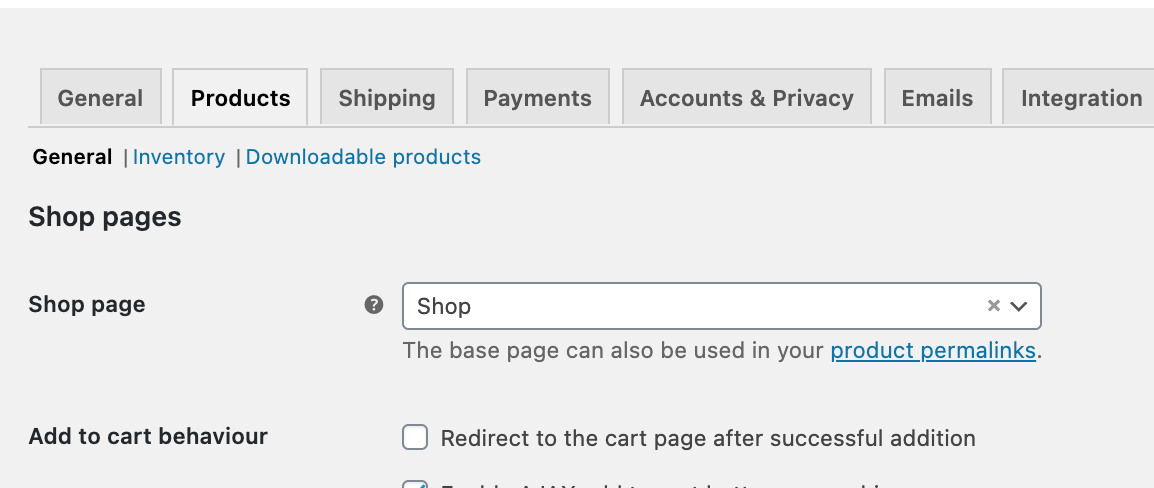 You can showcase the list of products using a set of available options:
Sale Badge
New Badge
Featured Image
Title
Ratings
Price
Add To Cart Quantity *
Add To Cart Button
Categories
Stock Status
Description
SKU
Custom Product Taxonomy
Warning
"Add to cart quantity" element in the Woo Shop + module doesn't work if the "Enable AJAX add to cart buttons on archives" option is unchecked in WooCommerce > Settings > Products > Add to cart behavior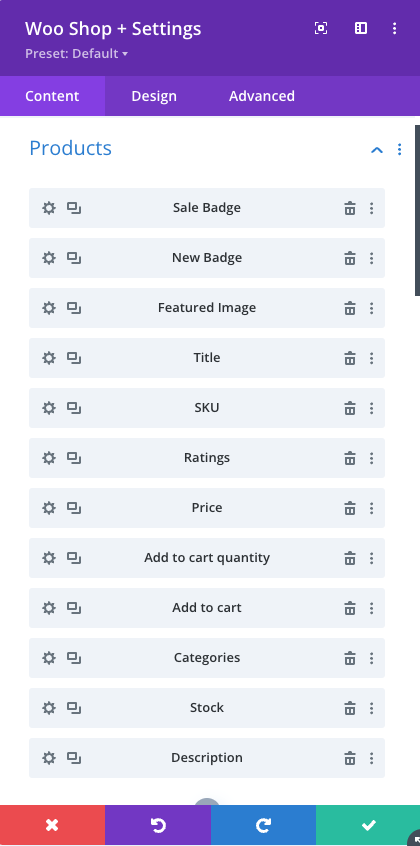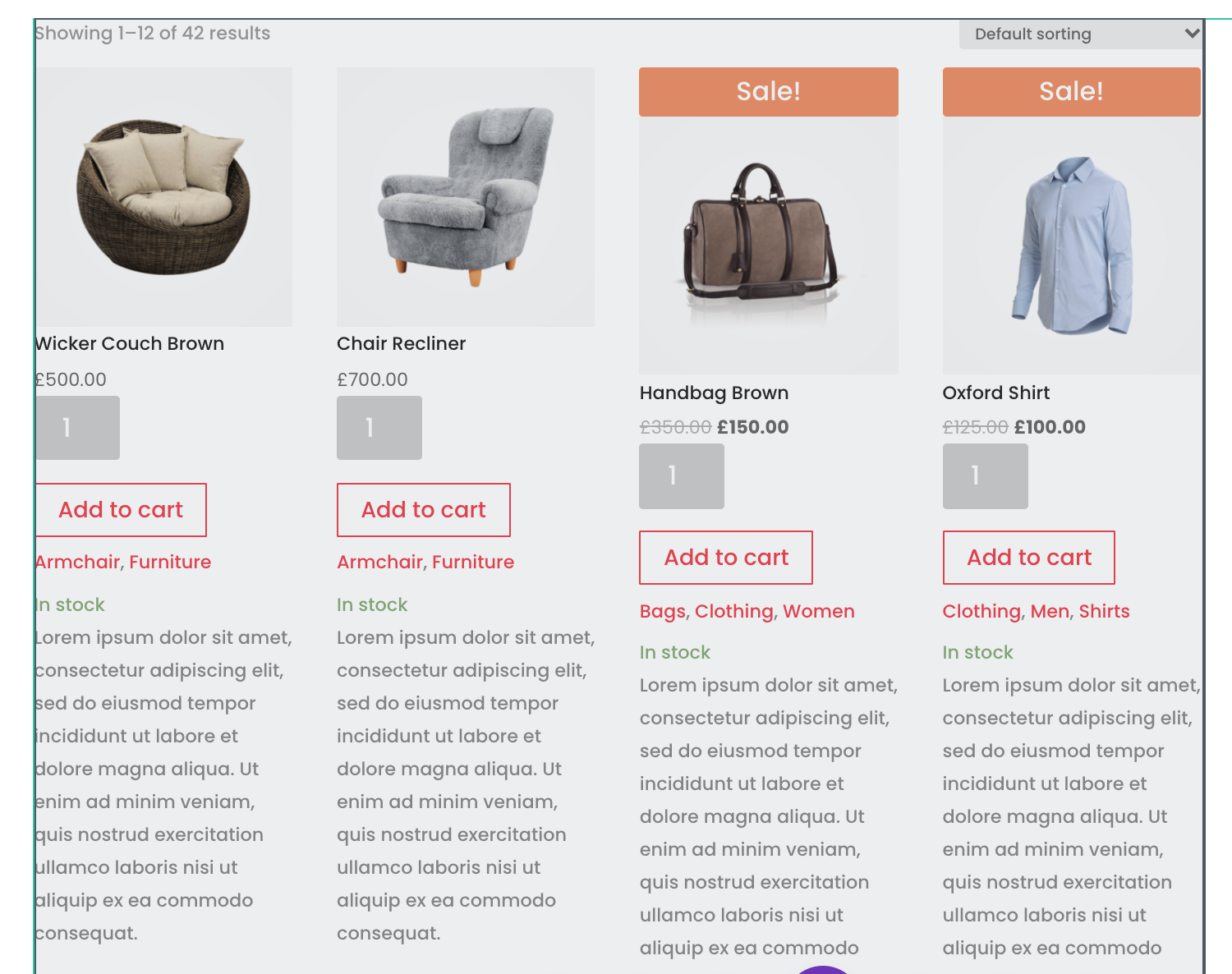 You may display only selected types of products….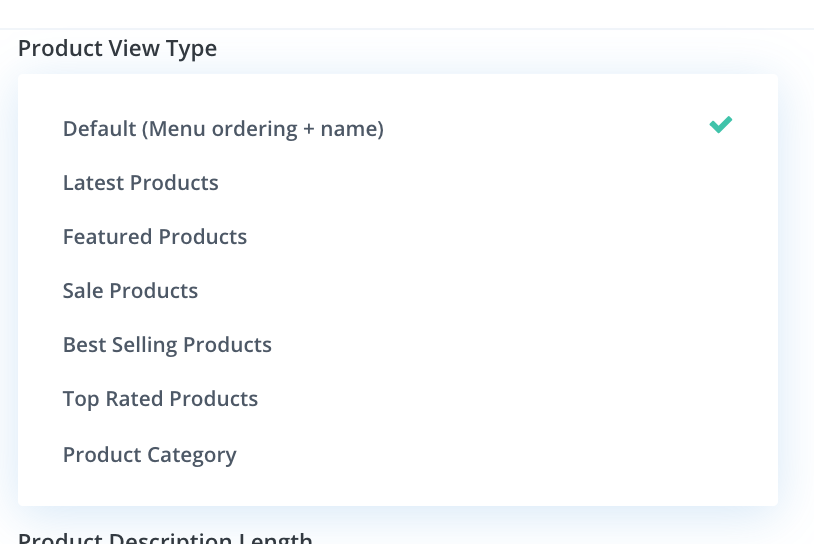 The displayed products quantity can be customized by the following option:

The result might be sorted according to your preferences: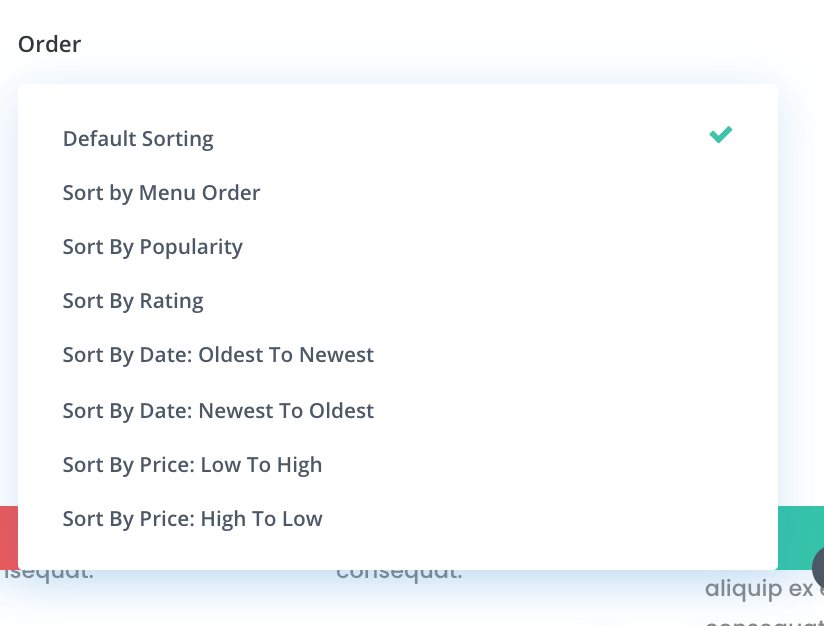 The product description excerpt - you might set different values for desktop, mobile and tablet devices.

The layout of presented products is defined by you:


The grid: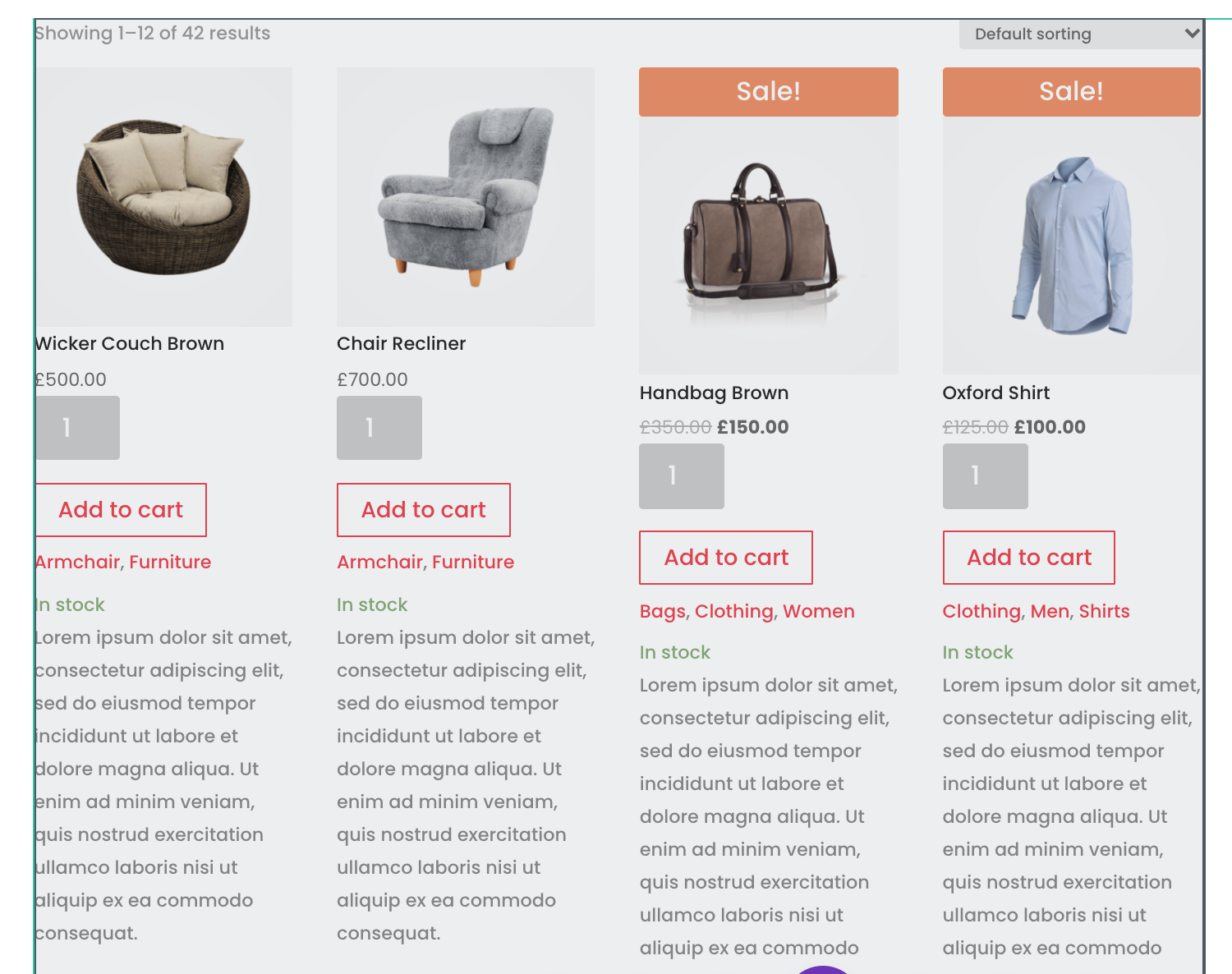 The list: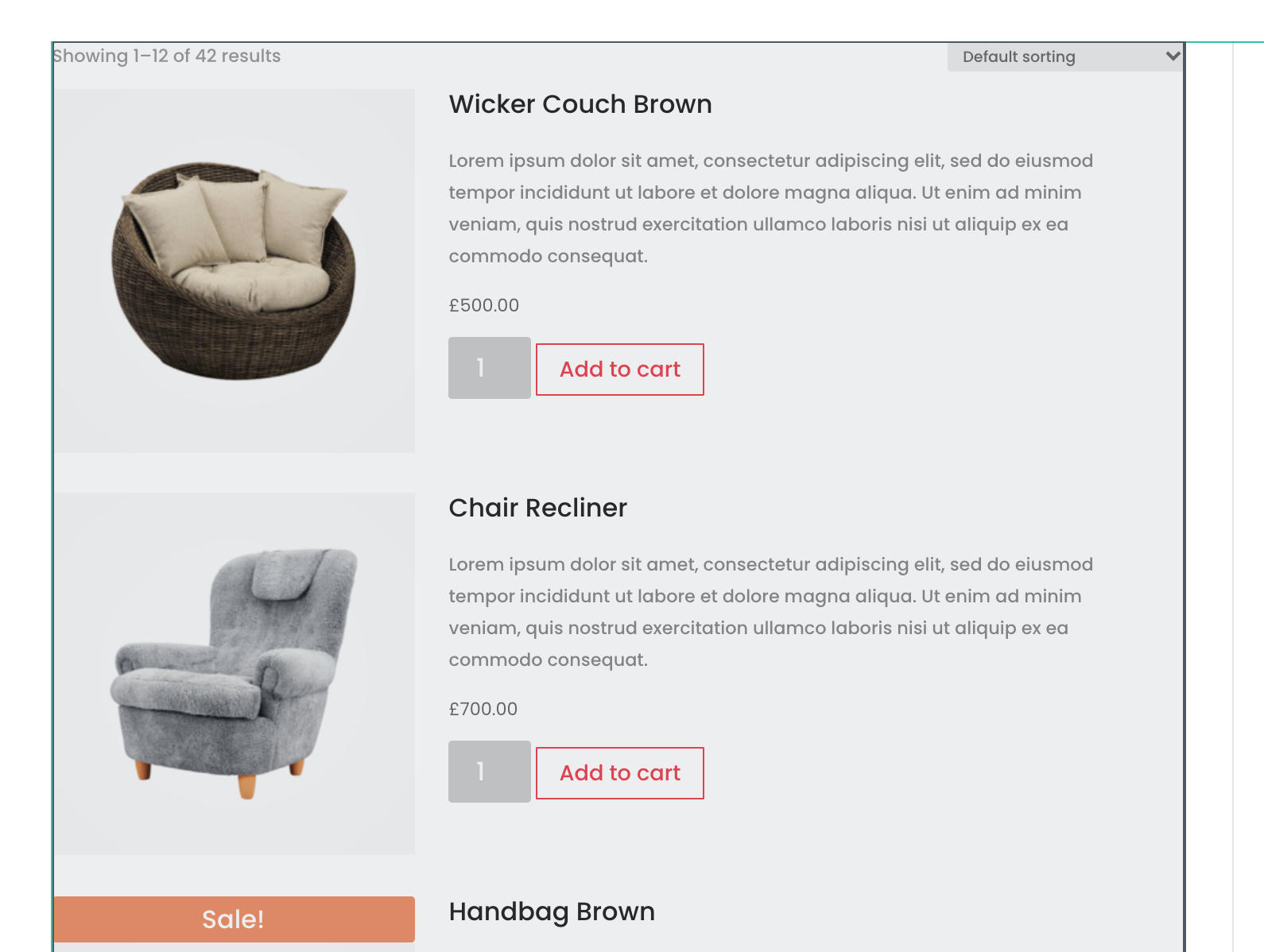 The grid/list with switch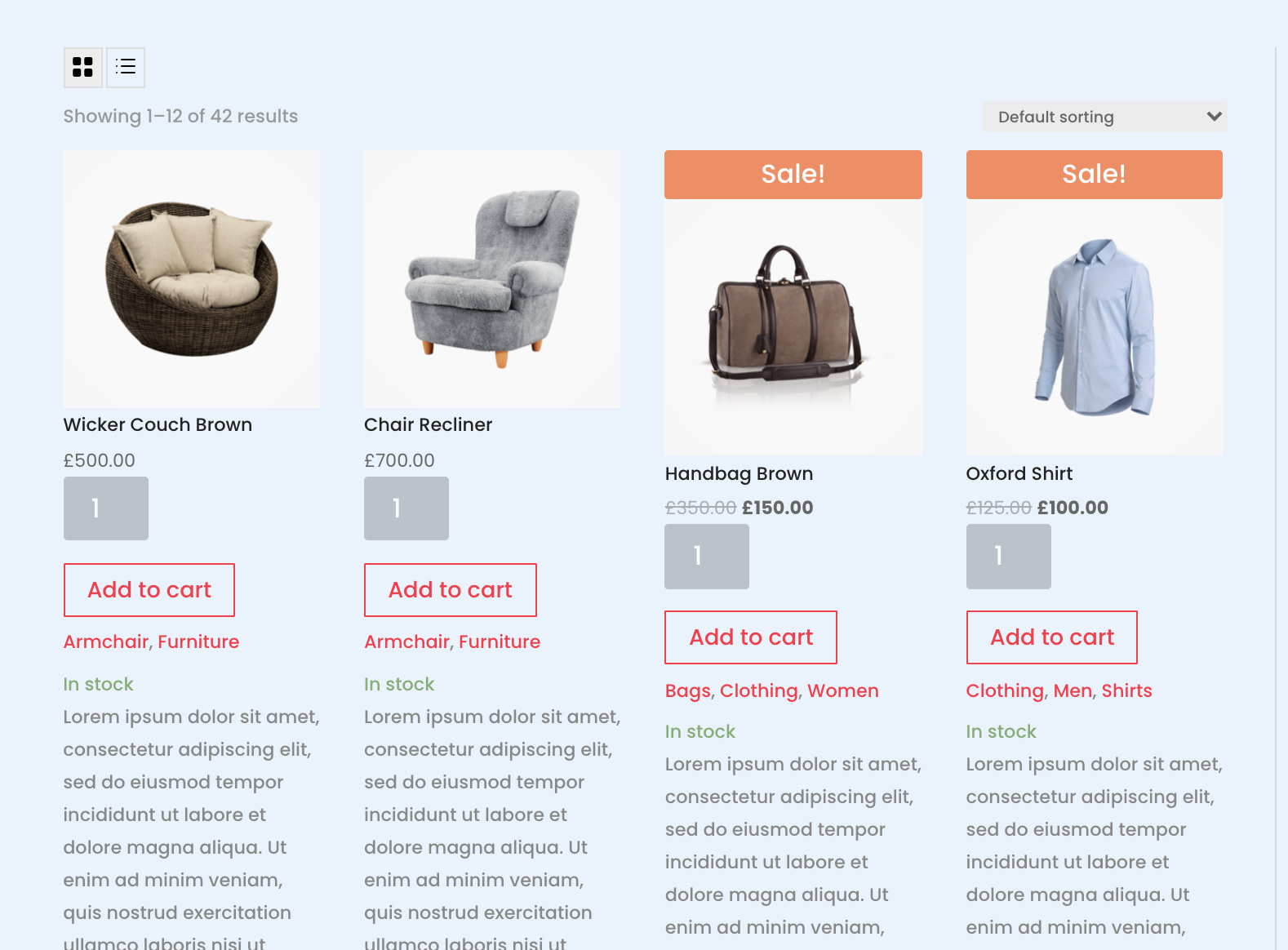 The products columns can be changed as follows

You can set columns number based on device - Desktop/Tablet/ Mobile:



The description of product - you can display a default short description of product or customize description in single product.

Control of elements that are displayed on Shop page - sorting element, pagination and results.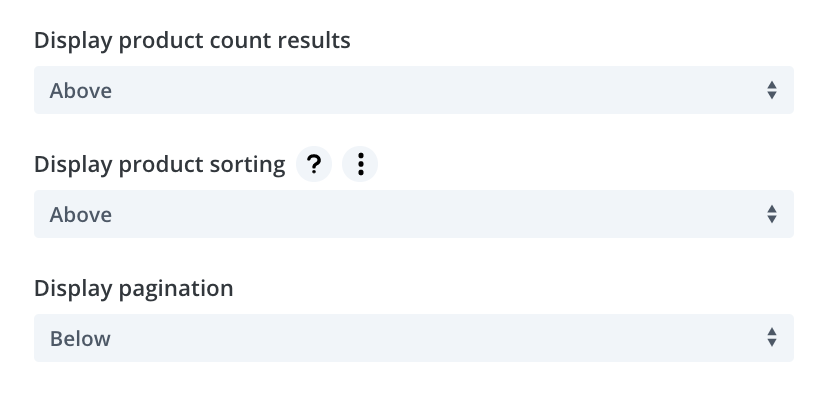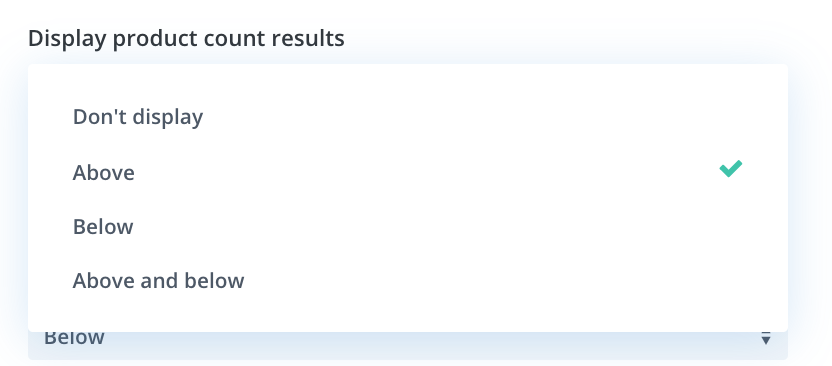 Sale season? No problem! Now you can switch "Sale" badge and control how it is displayed on your shop.

Displaying quantity input directly in product card: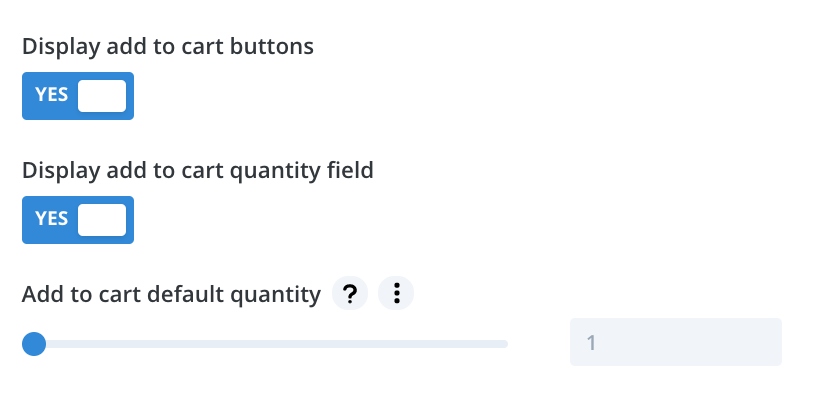 Finally, show only desire elements on a single product card: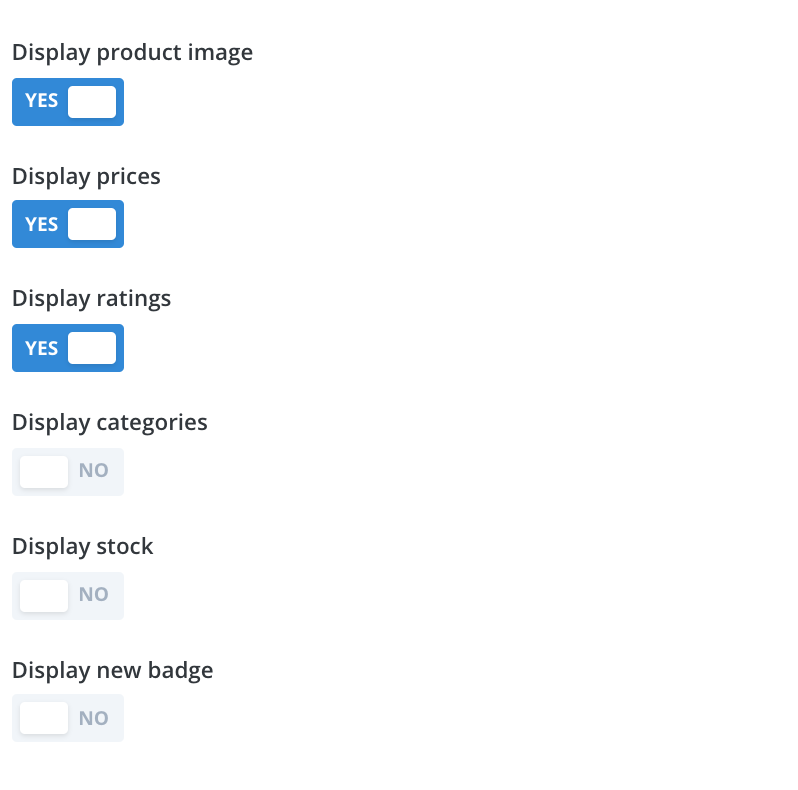 Just a reminder! Every shop page element can be customized in tab "Design":
Live Demos: https://demo.wpzone.co/divi-shop-builder/