Great website navigation is key for a simple and clean site navigation experience. A collapse submenus can be a perfectly reasonable solution if your menu includes parent items. They keep the menu organized, showing site hierarchy without removing any menu items – exactly what really matters on the smallest screens.
This is an alternative version of the Divi Mobile: Collapse Submenus Divi Snippet. Today, however, parent menu items (in the example Home, Shop, Blog) will stay clickable.
In this example, we will use the site with Divi Ecommerce child theme installed. Just paste the Javascript and CSS to your site!
Before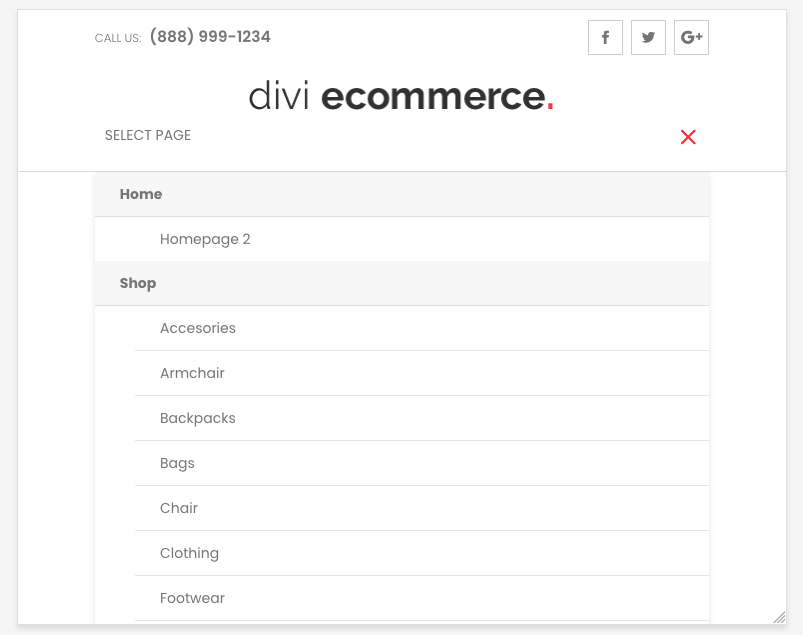 After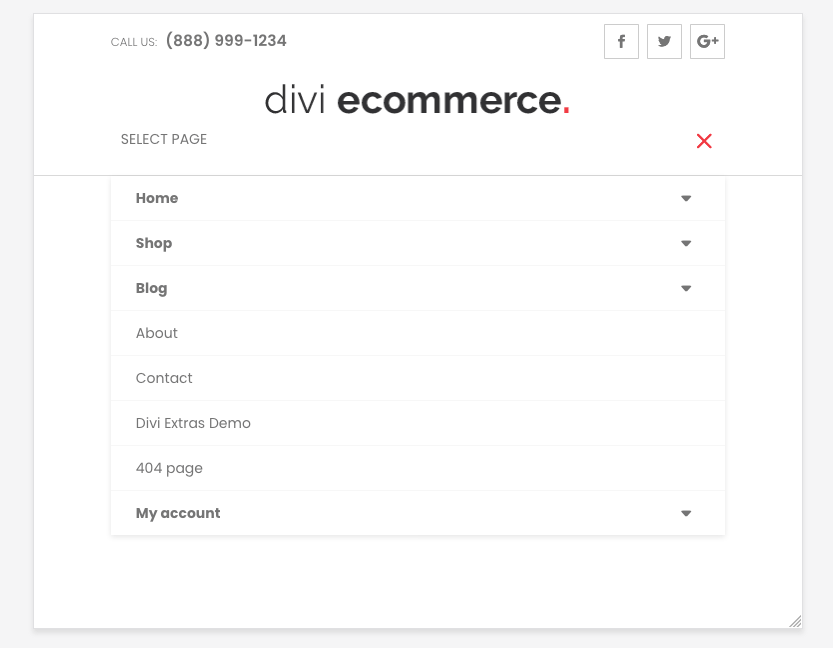 In action: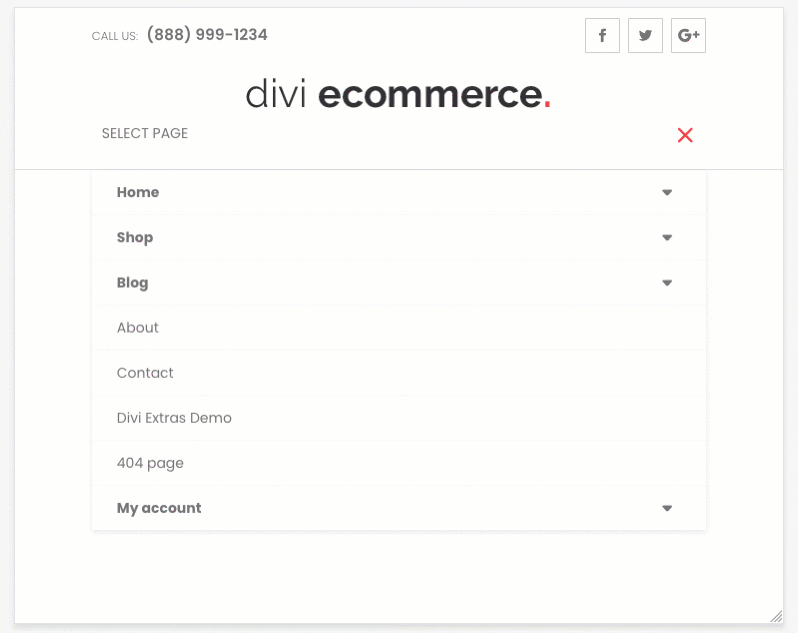 Alternative Method
Collapse Submenus make it easier for users to navigate your website. If you are looking for the plugin method for beginners (no coding), check out our Divi Switch Plugin. You can create collapse submenu items inside burger menu on mobile with one click of the switch. The coding method is for more advanced users.