We have already shown in a previous snippet how to make the Divi header fixed in Divi 4.0. This snippet is a bit different – because you can set a totally new header upon scroll. That means you can change the logo on scroll, set different navigation, and more!
See the demo below: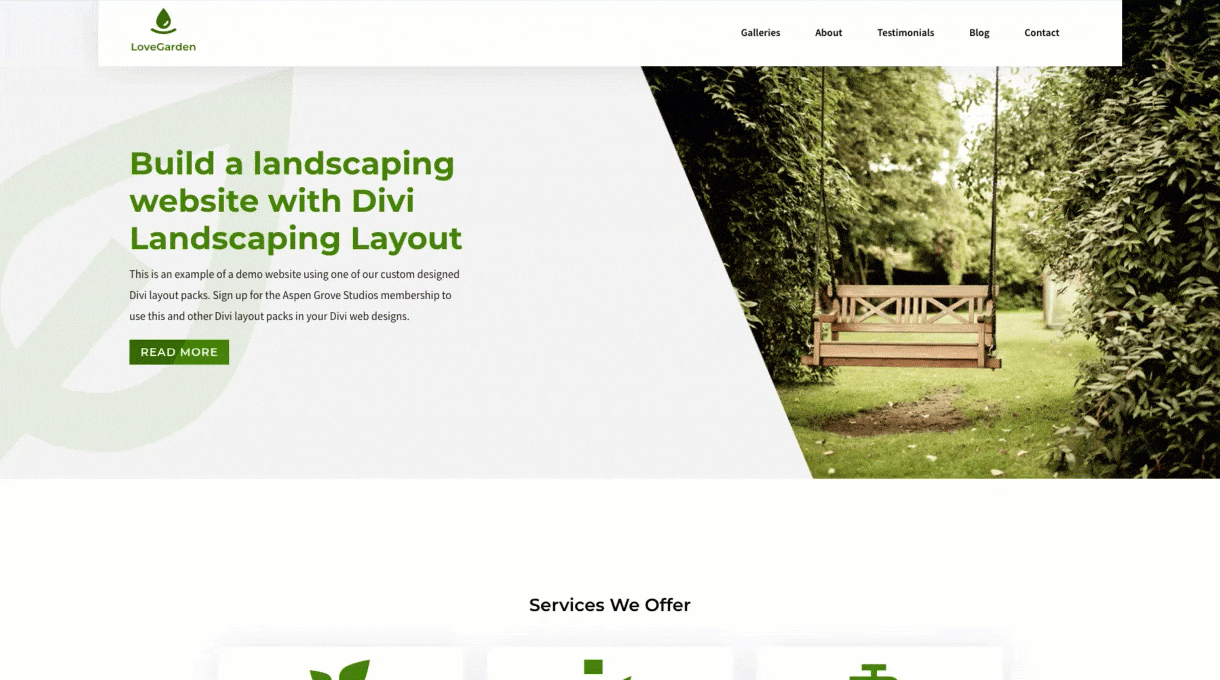 1. Create two header sections.
Add a custom ID "header-fixed" to the header you want to display on the scroll.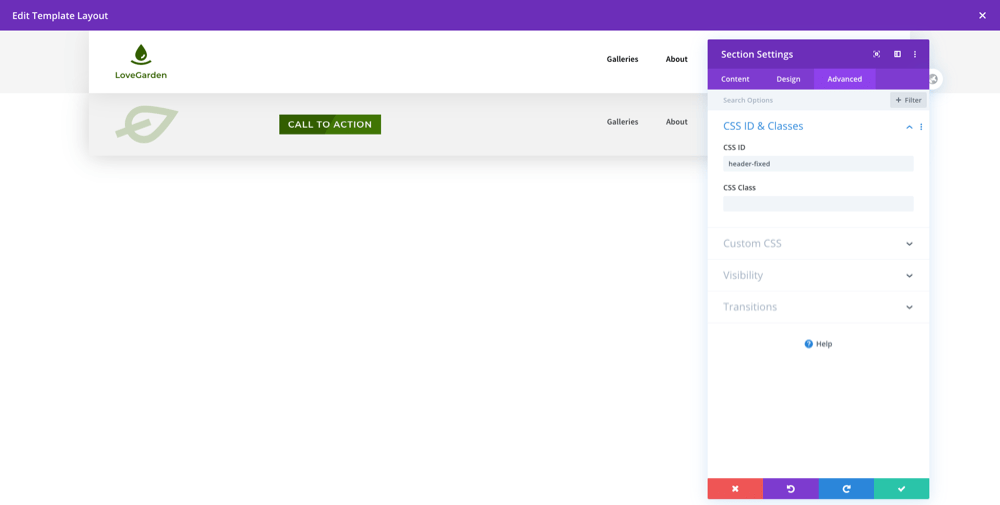 2. Add the CSS and Javascript code to your website.
If you want to display fixed header on the specific pages, use Divi 4.0 conditional logic and insert the divi code module below the menu module and paste the JavaScript snippet. You can do that too with CSS by wrapping the code in the style tags or simply paste it into the Custom CSS tab.
3. Will this work on mobile devices?
Usually, you don't want a fixed header on the mobile, as they can take up too much space unnecessarily on already space-challenged mobile screens.
The code below does affect only devices with a minimum of 480px width. That can be easily changed in the CSS code. In the line "@media only screen and ( min-width: 480px )" change the value to anything you want or simply delete the wrapping media query.