After the release of our incredibly successful plugin
Divi Icon Expansion Pack
, we've returned with a
PRO version of the plugin
that features a bunch of brand spanking new premium features!
We've raised the bar on our previous icon plugin and are now bringing you a new offering that's even bigger, better and bolder than before.
We're thrilled to introduce the premium version of the Divi Icon Expansion Pack, WP and Divi Icons PRO!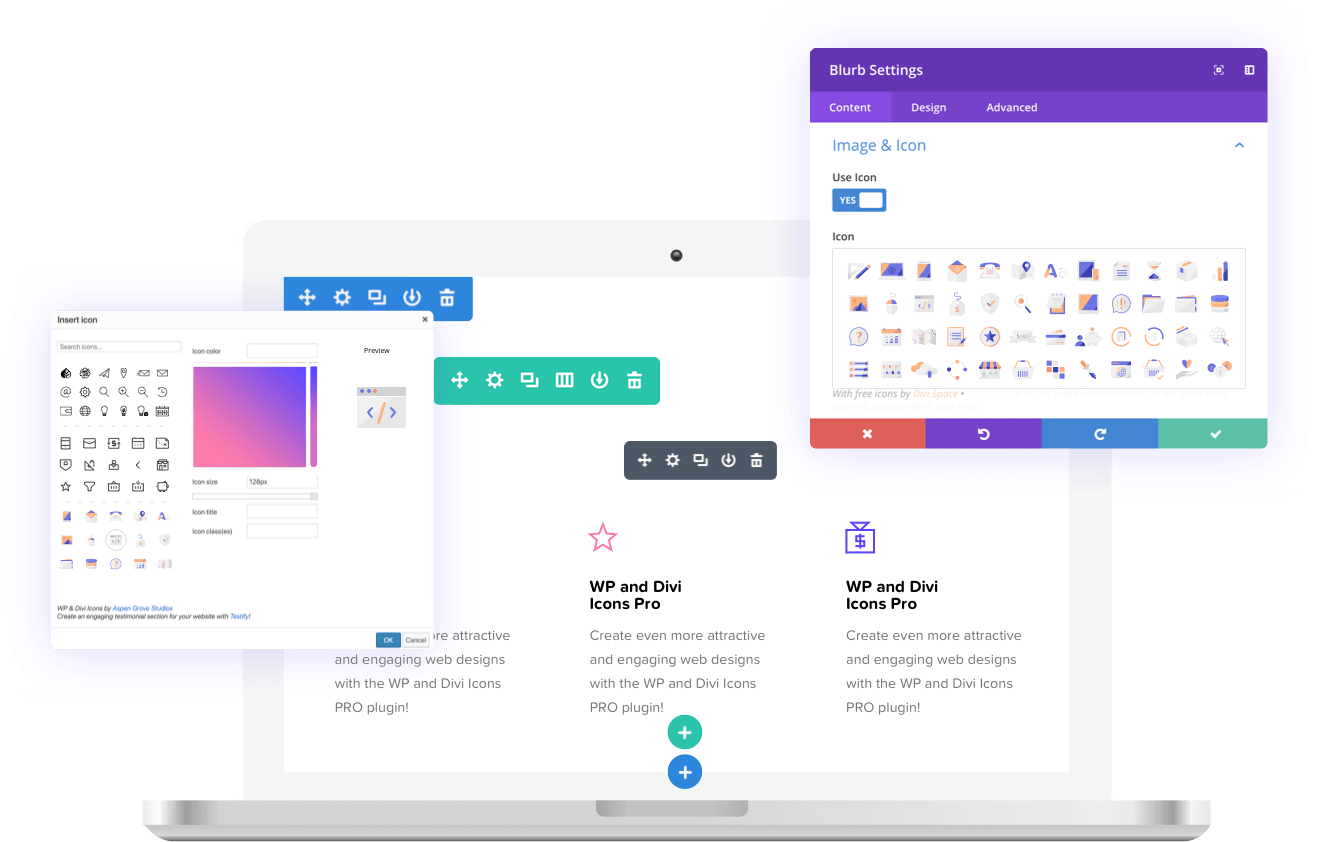 Helping you create even more incredible website designs, the WP and Divi Icons PRO gives you the option of using an additional 2500 + icons!
As well as the already integrated 300+ icons from the free plugin, the WP and Divi Icons PRO plugin includes an additional 150+ custom designed icons for you to use!
Along with the custom icon sets, you can also start using icons from external icon vendors. With WP and Divi Icons PRO, you can use over 2000 SVG icons from both Font Awesome and Material Design.
The WP and Divi Icons PRO plugin is already integrated with these external icon sources, and too, already includes SVG compatibility. This means that you can bypass complicated set-up and integration steps, and also create pixel perfect designs without needing to add an SVG support plugin!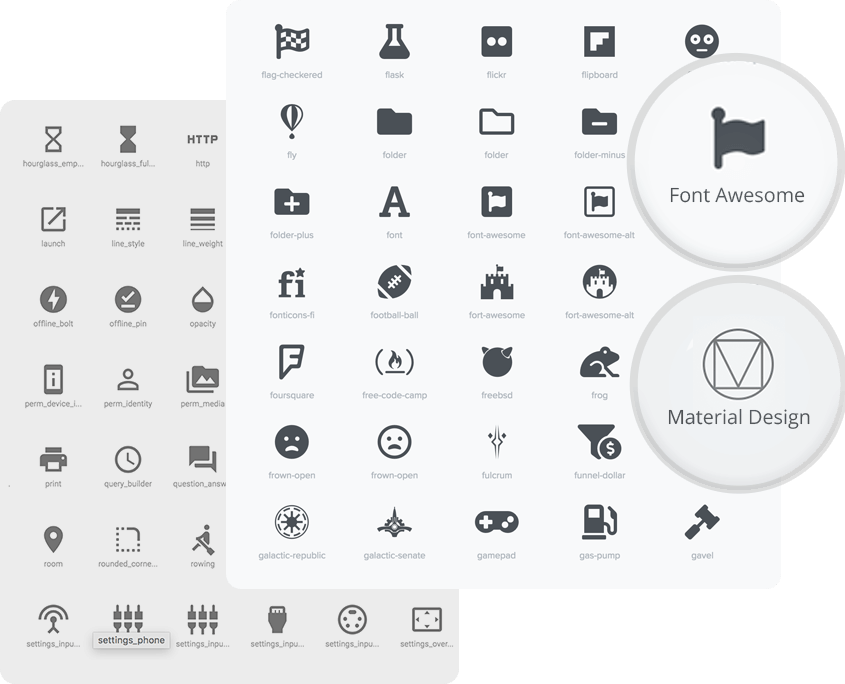 One of the best features of the WP and Divi Icons PRO plugin is that it allows for multi-color icons.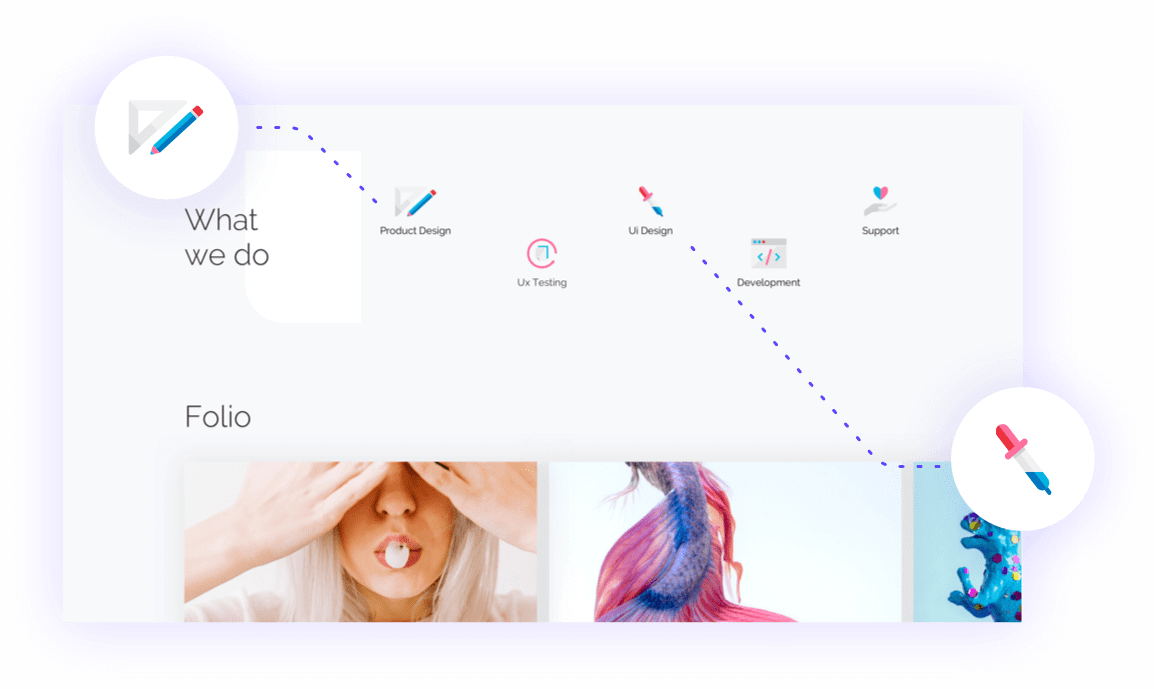 The only plugin on the market to offer this feature, WP and Divi Icons PRO lets you custom color code the icons for your web designs directly from the plugin itself.
Through the Plugin Settings, you'll be able to set the primary, secondary and tertiary colors for your icons, which will be reflected in the icon picker in either the WordPress or Divi editor console.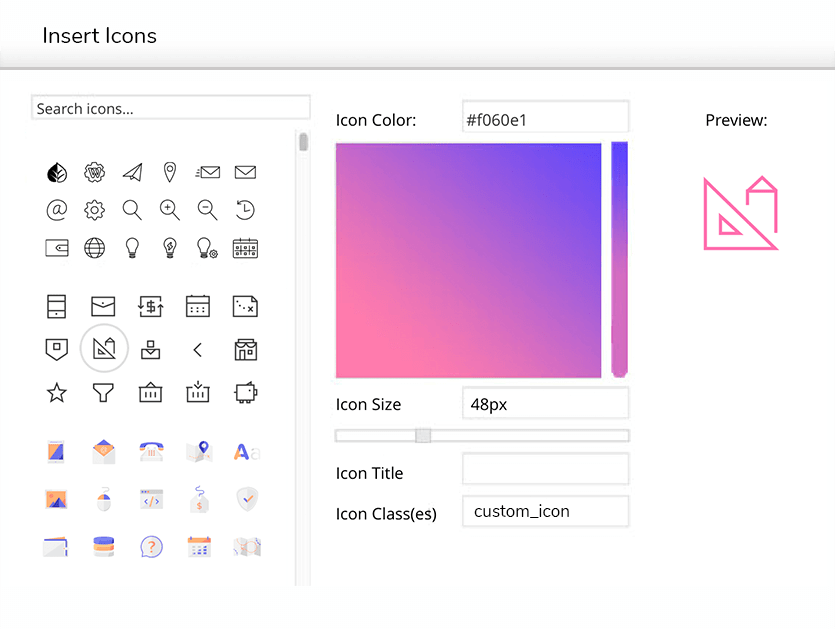 Not only does this save a lot of time but it also helps web designers who do not have easy access to image editing software to create beautiful designs without limitations!
The WP and Divi Icons PRO plugin is compatible with any standards-compliant WordPress theme. Whether you decide to use the WordPress editor or the Divi Builder (if you're a Divi user), the plugin will display in either editor for your convenience.

With so many amazing icons to choose from, searching for and selecting specific icons could be a cumbersome task. Thankfully, the both the free Divi Icon Expansion Pack and the WP and Divi Icons PRO plugin come built in with a convenient feature that searches across all integrated and built-in icons. Simply enter key search terms into the search bar, and you'll find the perfect icon to fit your design.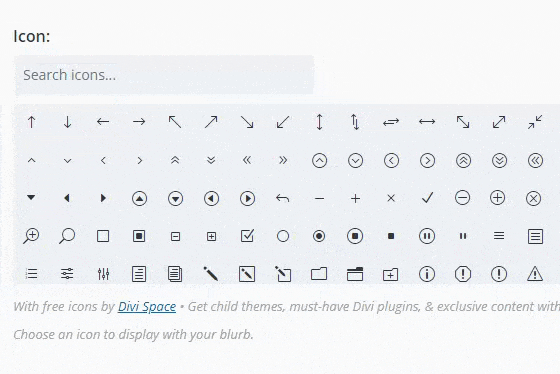 As well as these amazing plugin features, the 450+ custom designed, hand drawn icons included in the plugin can also be used outside of web design layouts in creative projects! Licensed under the Creative Commons license, the custom icons – available in .ai, .psd, .png and .svg formats – are free for use in both commercial and personal projects!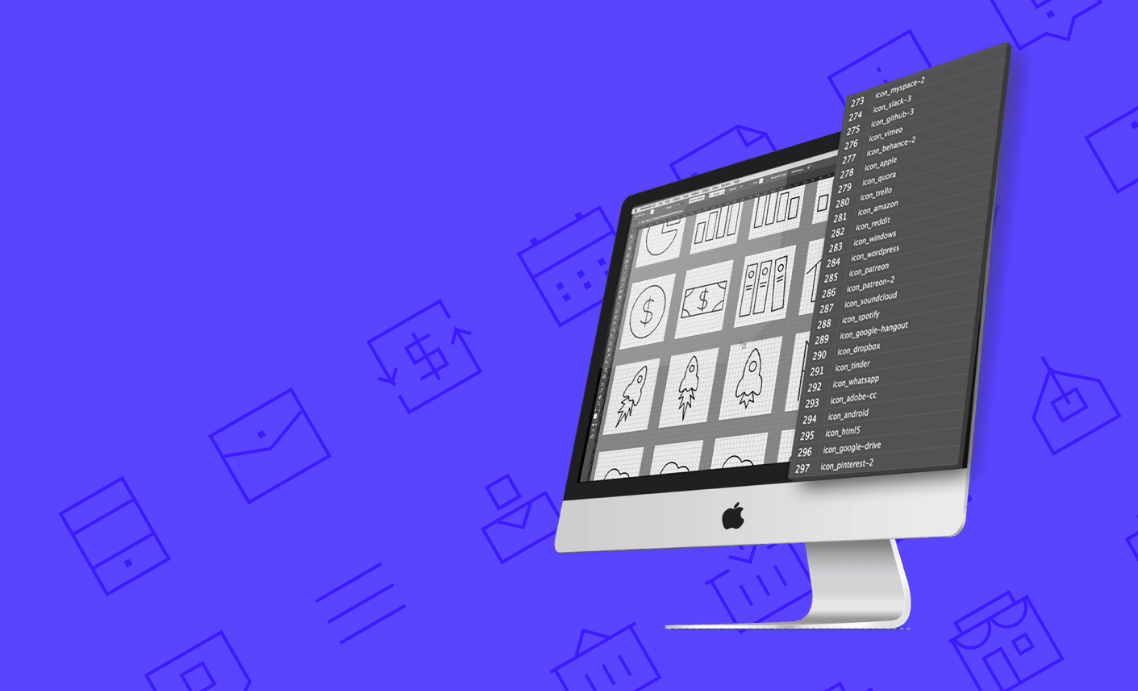 The WP and Divi Icons PRO plugin is a
must-have plugin
to add to your web development toolkit!
As well as giving you access to over 2500 icons to use in your web designs, and over 450 icons for creative projects too, WP and Divi Icons PRO is the very first of its kind to let you use multi-color icons and select their hex code values within the plugin!
Bringing you such an extensive collection of icons to use, all of which are accessible from directly within either the WordPress or Divi editors, the sky's the limit when it comes to the number of stunning web designs you can create!
If you're ready to start creating absolute knockout web designs with over 2500 icons at your fingertips, buy the WP and Divi Icons PRO plugin today!
We want to hear from you!
Do you use icons in your web design process? Are there any specific custom icons you'd like to see us create? What other custom functionality would you like to see in an icon plugin like WP and Divi Icons PRO?
Share your comments, questions or thoughts in the comments section. We love receiving your feedback!
Thanks for reading!