One of the newer features of Divi is the ability to add overlays to the image module. It's cool and gives you access to the same overlay set-up that you're used to on the portfolio module (overlay color + icon), but if you wanted to add your own image overlay then it doesn't really offer what you need. Fortunately, it is simple to achieve a custom image overlay with a few lines of CSS. This type of effect is great for watermarks etc.
Here's an image to show you what I mean…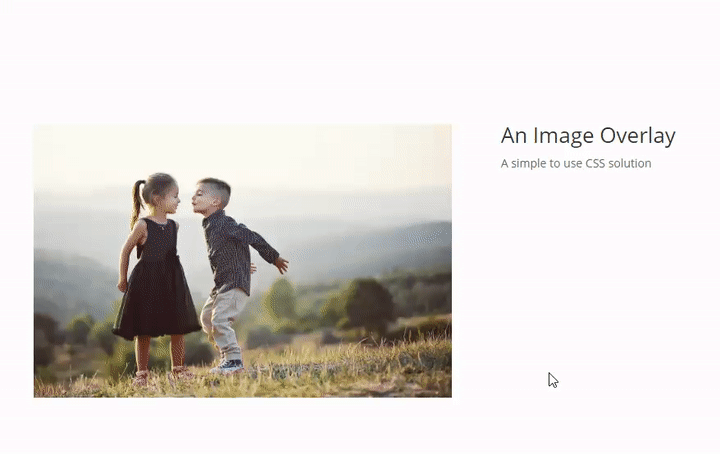 Making it work.
To get this effect on an image module, you just need to give the module a custom CSS class. In our code example we used 'overlay-one'.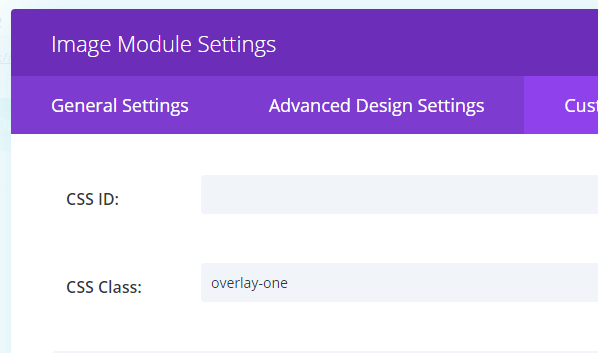 Then just add the following code. The only line you need to change is the url path to your overlay image.
/* Make sure our absolute positioned overlay doesn't cover more than we want it to... */
.overlay-one { position: relative; }

.overlay-one:after {
 position: absolute;
 content: '';
 background: url('newimagepath/overlay.png');
 background-size: cover; /* Make overlay fit the window of our original image */
 top: 0;
 right: 0;
 bottom: 0;
 left: 0;
 opacity: 0; /* Make's the overlay invisible until we hover */
 transition: .5s ease all; /* How long the transition takes */
}

.overlay-one:hover:after {
 opacity: 1; /* Make Image Appear */
}
That's all there is to it! I hope you found this post useful. 🙂