In Episode 73 of Divi Chat, the panel got together to discuss using the Jetpack plugin with Divi.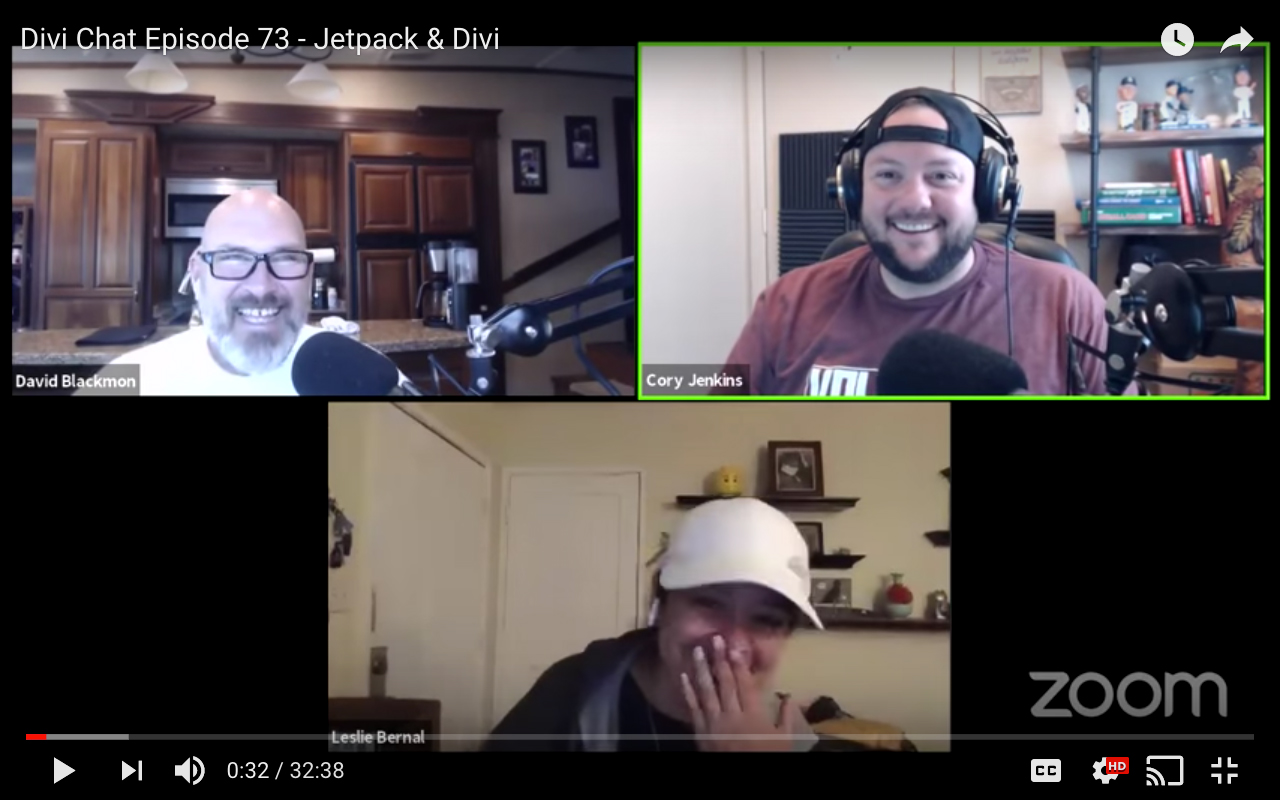 Episode 73's panel featured:
David Blackmon of Aspen Grove Studios, Divi Space and WP The Podcast

Leslie Bernal of A Girl and Her Mac

Cory Jenkins of Aspen Grove Studios and Divi Space

Tammy Grant of Sunflower Creatives
Last week on the Divi Chat podcast, the panel got together to discuss the popular WordPress plugin, Jetpack, and its use on Divi websites.
Created by Automattic, the company behind WordPress.com, Jetpack is an extremely popular plugin thanks to its multifunctional nature.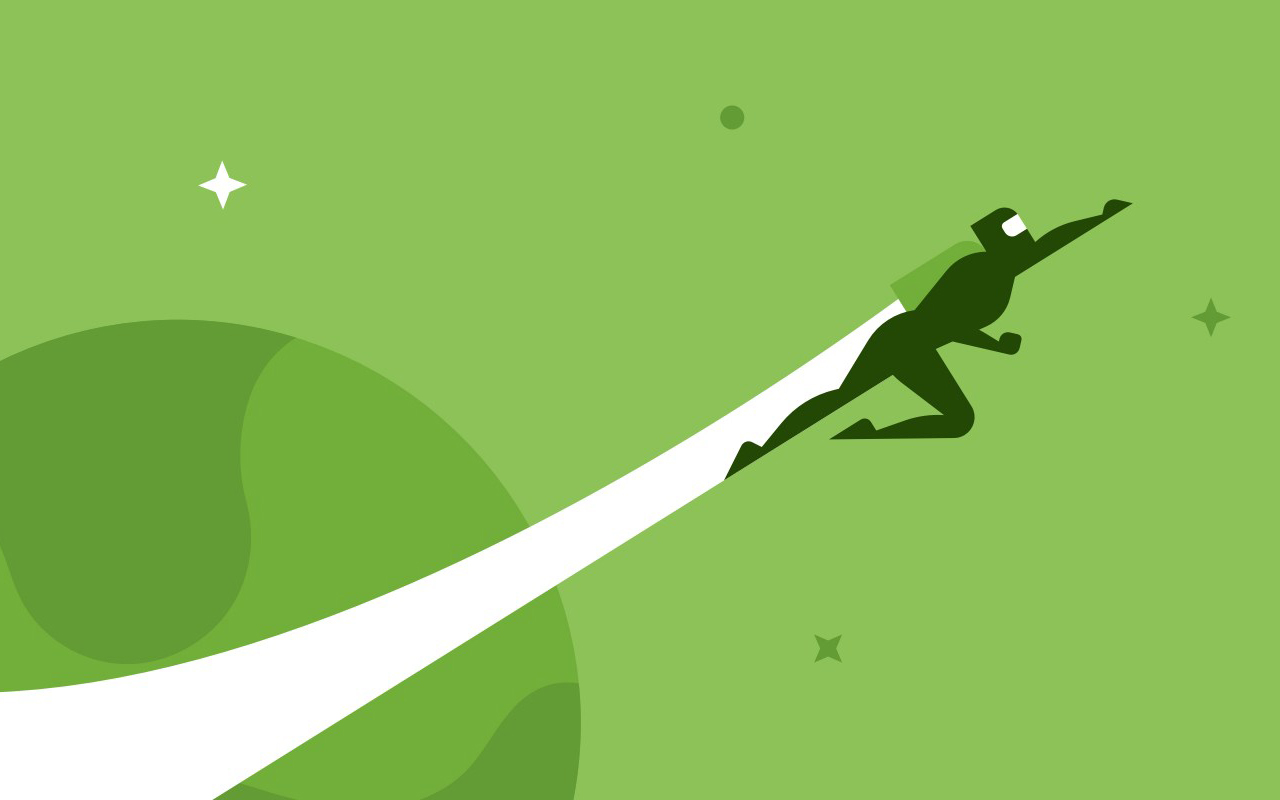 While most plugins serve a single purpose – such as enhancing a websites aesthetic or making a structural change to the functioning of the site, Jetpack works a bit differently by presenting a plethora of functions – in the forms of modules – to the user, each of which can be activated or deactivated depending on the users needs and the sites requirements.
Branded as the all-in-one tool for WordPress, Jetpack has received a lot of criticism as being considered 'bloated'. While the plugin does ship with multiple modules, only the required modules need to be activated.
The alternative to using Jetpack would be to install and activate a number of individual plugins. Not only would these all need to be researched thoroughly, but they'll also each need to be individually updated, adding extra work for the web designer in the long run.
As opposed to using the multi-purpose Jetpack, opting for a number of individual, stand-alone plugins that offer the exact same features, will more than likely have an effect on page load speed and website performance – especially if this collection of plugins have not been well researched.
Jetpack comes fully equipped with plenty of different tools, each of which are powerful, easy to use and don't require the help of a professional to set up and manage. With everything needed to create a successful WordPress website bundled into one powerful tool, Jetpack is a firm choice for bloggers and new WordPress users as it makes building and managing a site incredibly easy.
Jetpack also presents a great learning opportunity for new WordPress users. Due to the many features integrated in the plugin, new users will be able to see which features they like and don't like, and can start paving a web design road map of sorts from relatively early on.
While there have been many myths about Jetpack being bloated and responsible for slow performing websites, the team at Automattic have made plenty of upgrades to the plugin and this is no longer the case. Unfortunately, these myths have kept many users from trying out the plugin when in fact, they may have been missing out on using a great tool for their business.
Seasoned developers will more than likely have a go-to list of preferred plugins, and may not be inclined to use Jetpack, however, it could be worth keeping Jetpack in mind for certain projects, for example, if a client doesn't want to pay for maintenance and might want to maintain their website themselves, then Jetpack may present a good option for them.
If you're curious about Jetpack, we suggest that you try out the plugin and see for yourself whether it could benefit your business. Many people have dismissed Jetpack over the years, but a lot has changed and improved since then, so, we suggest testing it out and seeing if it'll work for you.
We published a two-part series that details the Jetpack plugin in full on our partner company, Aspen Grove Studios website. If you'd like to read more about the Jetpack plugin, as well as read a thorough breakdown of each module, have a look at Part 1 and Part 2 of Everything You Need to Know about Jetpack.
Get connected!
To stay up to date with the latest releases from the Divi Chat panel, be sure to subscribe to the podcast via YouTube and iTunes and follow Divi Chat on FaceBook and Twitter.
If you're already following the podcast, be sure to leave a review for the panel on iTunes.
We want to hear from you!
We hope that you've enjoyed this recap of Episode 73 of Divi Chat, and that you're a bit more clued up on using Jetpack with Divi. If you have any questions or comments please feel free to share them below. We love receiving your feedback!
Thanks for reading!