Huge Savings –
UP TO
40% OFF!
Turn your passion into profit by building better websites with Divi Space. We created our products so anyone could easily create amazing sites fast, regardless of development experience. With Divi Space, you can customize and publish sites faster, test your web builds and run your business more efficiently which means more time and money for you!
ALL SINGLE PRODUCTS 29% OFF
Coupon Code:

BFMEMBERSHIP


Make The Most Out of Black Friday 2021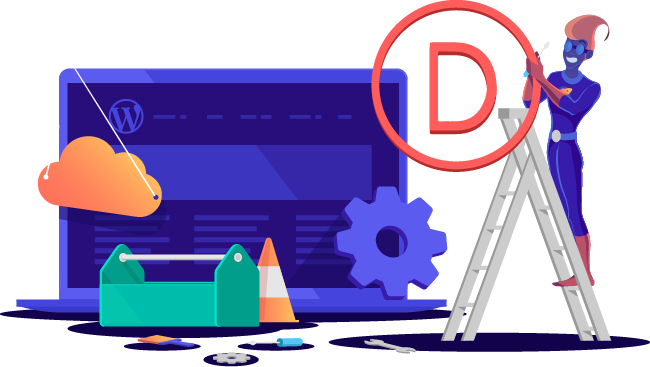 Get ready for these great savings
Unlimited access to over 70 Divi plugins, child themes, add-ons, including feature releases and more with Lifetime and Annual Membership – with 40% off discount
29% off single products
up to 50% off Divi Space Hosting plans
Annual and Lifetime Memberships 
40% OFF
When you sign up for a Lifetime or Annual Membership, you'll get instant access to our full product library of 35 child themes, over 20 plugins, two courses (Lifetime Members only), countless layouts, icon packs and more! As a Divi Space VIP, you'll get early access to our future product releases and utilize our newest child themes and plugins before anyone else! Don't forget to use coupon code BFMEMBERSHIP at checkout!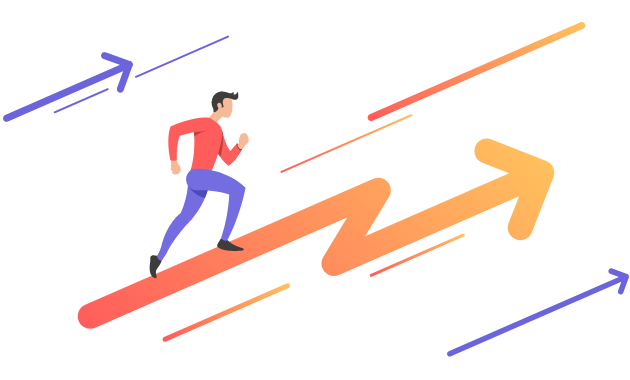 All Single Products
29% OFF
Don't need access to all our products, but came across one that you could really put to good use? We have you covered! You can get any individual product, including plugins, child themes, and courses with a 29% discount, no matter which license level you choose. Use BF2021 coupon code on the checkout.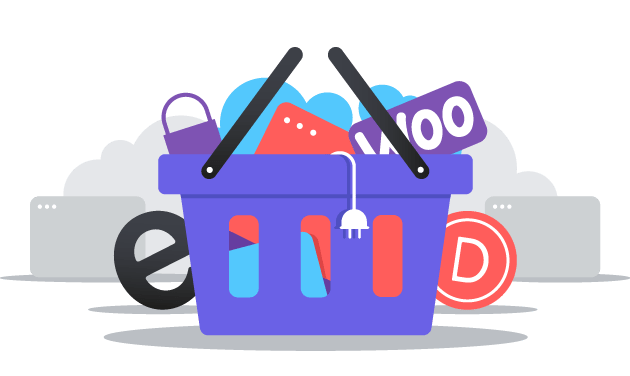 Divi Space Hosting Plans Up To 50% OFF!
Take advantage of the out-of-this-world deal at Divi Space Hosting and put your Divi website(s) into hyperdrive! With powerful bare metal servers, an intuitive control panel, industry-leading security and Divi-specific optimization, you will soon be wanting to move all of your sites over to our platform! Get any monthly plan 50% OFF or any annual plan 30% OFF. Plans starting as low as $7.50 per month with this discount!
Everything You Need to Make Money Creating Websites & Selling Online
When you purchase our Lifetime or Annual Membership, you'll get total access to all of our amazing plugins, child themes, courses, layouts and more! 
World Class Divi Addons
Hundred Of Modules And Features To Expand The Functionality Of The #1 Page Builder In The World
Divi Module Custom CSS Selectors
WooCommerce Product Carousel
Divi Shop Builder
Divi Rocket
WP Layouts
Page Builder Everywhere
Divi Icon Party
Divi Extras
Divi Switch
Divi Ghoster
WP and Divi Icons
Divi Breadcrumbs
Testimonial Plugin
Migrate Divi Theme Settings
Divi Client Safe
Divi Widget Builder
Divi Footer Editor
Child Themes & Layouts
Build a site in minutes with professionally designed, fully customizable child themes and layouts.
Divi Brewery
Divi WooCommerce Store
Divi Ecommerce Pro
Divi Health Clinic
Divi Therapist Child Theme
Divi Medical Ecommerce Child Theme
Divi Fitness Child Theme
Divi Resume Child Theme
Divi Constructor Child Theme
Aspen Clothing Co. Child Theme
Wodster Child Theme
Cafe Child Theme
Fashion Child Theme
Interior Child Theme
Case Study Child Theme
Walden Theme Child Theme
Aspen Roots Child Theme
Attorney Theme
Jasmine Child Theme
Construction Child Theme
Electrician Child Theme
Landscaping Child Theme
Mechanic Child Theme
Painting Child Theme
Plumbing Child Theme
Roofing Child Theme
Open Road
Extra Theme
Divi eCommerce
Divi Business Pro
Divi Nonprofit
Divi Photography
All Purpose Child Theme
Maintenance Pages
404 Pages
Notification and Promo Bars
Dentist Layout
Restaurant Layout
Podcast Layout
Sendex Layout
Travel Layout
Nonprofit Layout
Landscaping Layout
Cleaning Layout
Creative Agency Layout
Business Layout Dark
Business Layout Light
Fitzgerald
Lafayette
Oyster Bay
Tim
Mandy
Whisperers
Estes
ET Demo 1
ET Demo 2
ET Demo 3
ET Demo 4
ET Demo 5
ET Demo 6
ET Demo 7
ET Demo 8
ET Demo 9
ET Demo 10
ET Demo 11
ET Demo 12
ET Demo 13
ET Demo 14
ET Demo 15
Email Sign Up
Incredible Courses
(Lifetime Members only)
Learn to build your own plugins and child themes and grow your business with unlimited access to select courses.
Divi Module Creators Course
Transforming Divi with CSS & jQuery Course
Support & Updates
Includes updates, bug fixes, all-new features, and is backed by our around-the-clock expert support.
Discounted Hosting & Services
Get exclusive discounts on hosting and cloud-based services on both Aspen Grove Studios and Divi Space. Get a $50 hosting credit spread out over the year, every year for life. That's 30% off our entry-level monthly plan.
Get Ready for These New Releases
When you join this year's Black Friday sale, you'll get access to all of our existing products and future releases! Here's what we're currently working on: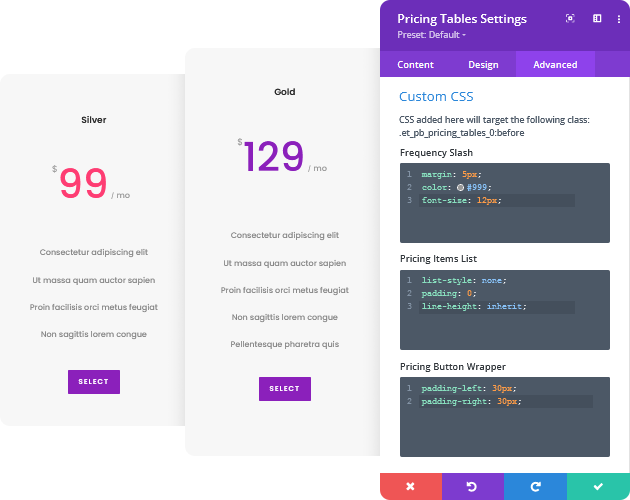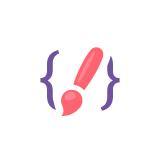 Divi Modules Custom CSS Selectors
The Divi Module Custom CSS Selectors plugin adds over 500 new selectors to the Divi modules, letting you target and write responsive code for specific module elements. Bypass the stylesheet, save time searching through code for selectors, and enjoy writing CSS without the stress.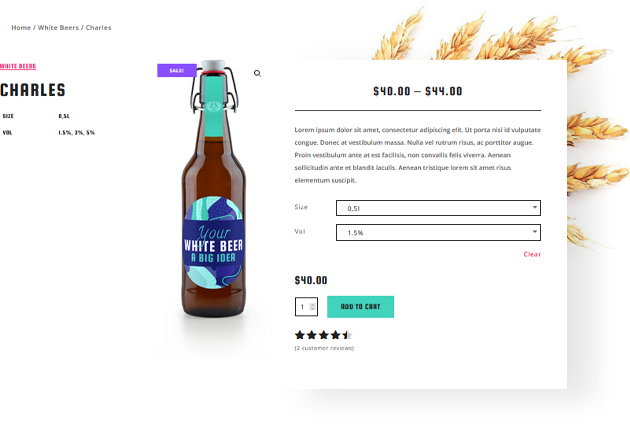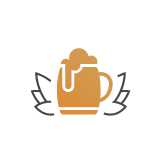 Child theme integrated with WooCommerce and The Events Calendar, meaning you can save time, skip the time-consuming setup steps and get an online store up and running in no time.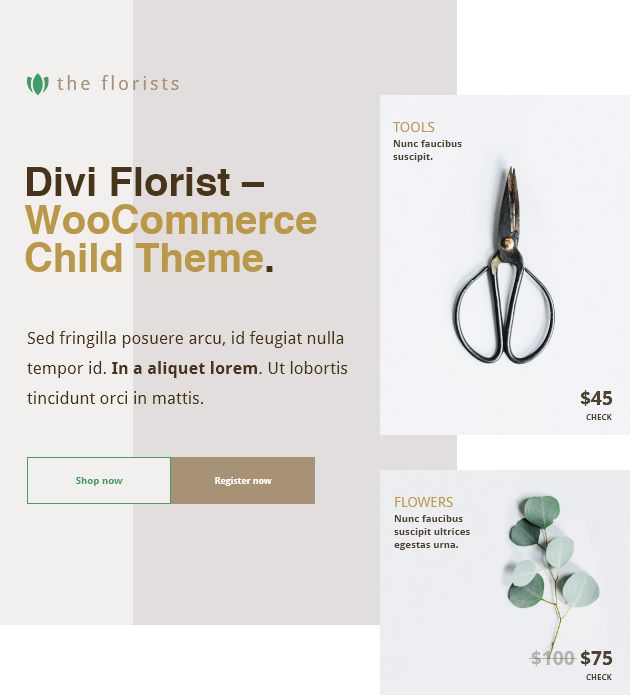 Exclusively available for Divi Space Members and Divi Shop Builder customers, Florist is an ecommerce child theme with Divi Shop Builder plugin integrated that's designed to showcase a business' product in a memorable and engaging way and provide a friendly and easy to customize checkout process.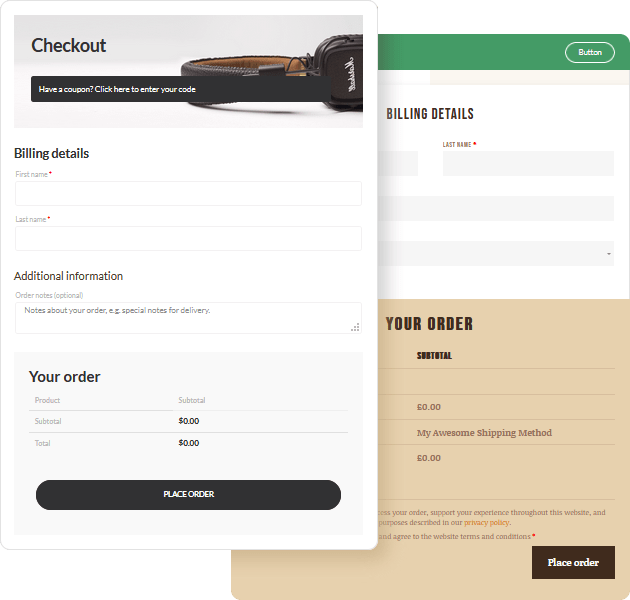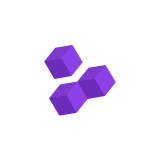 More WooCommerce Layouts for Divi Shop Builder
Our WooCommerce layouts library is growing fast and won't stop! Premade page builder templates will help you jumpstart using Divi Shop Builder plugin and its 13 WooCommerce Modules to use on cart, account, shop and checkout pages and make your site easier to navigate and better for selling, with custom styles that fit your brand.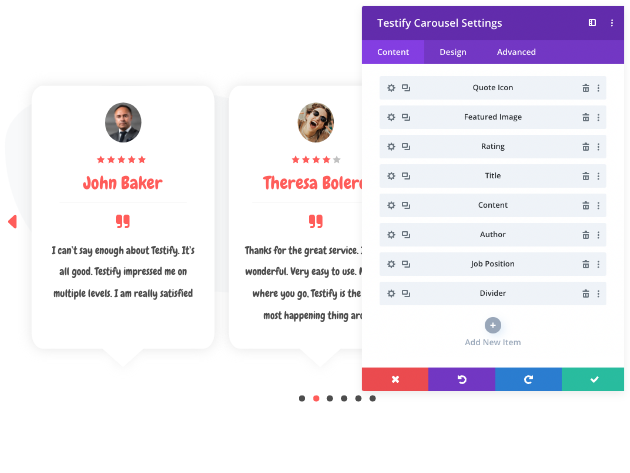 Testify Carousel Module + 10 New Layouts
Displaying testimonials will be easier than ever! Testify Carousel Module will allow you to add, delete and move your testimonials elements (now also rating, job position and divider), around on the front end of your website, and will give you full design control!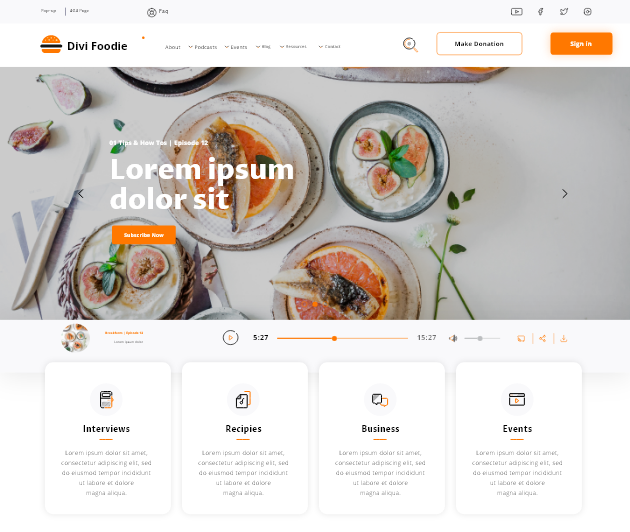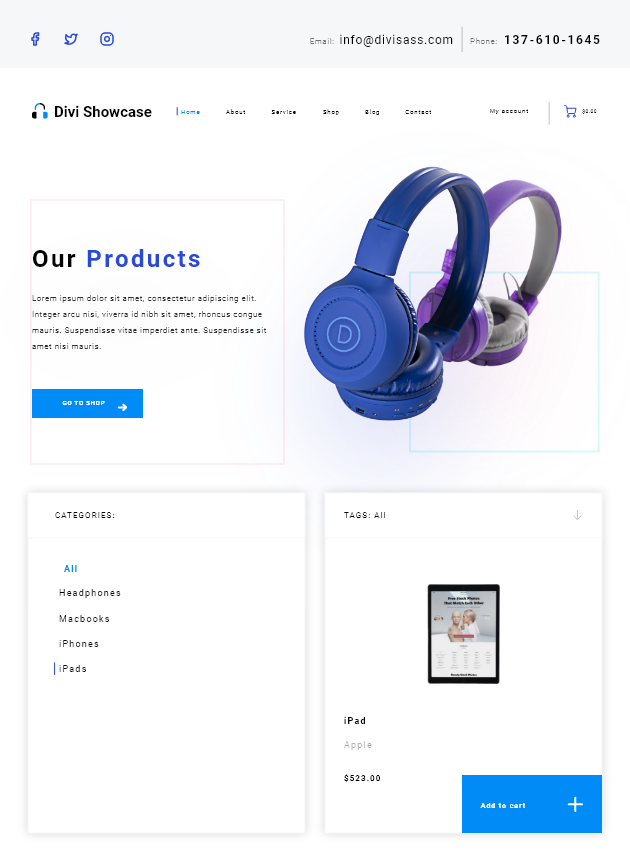 Divi Showcase Child Theme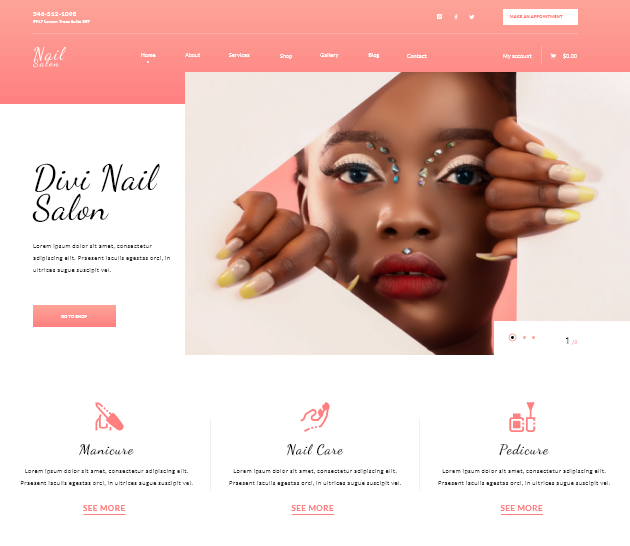 What Our Happy Customers Have to Say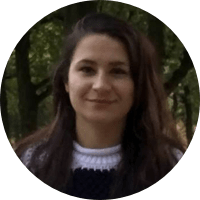 The Price, Service and Communication is Great!

49 reviews and all 5 stars? Must be fake! Well, not this time. I never write reviews really but WOW! Divi Space can have my review any day. The price, service and communication is great. When I have issue with my website the customer care replies within a day with a step by step tutorial and even screenshots. Lovely.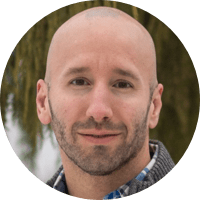 I Can Tell You This is a First Rate Company

The quality of the theme is exceptional, feature rich and really beautifully designed. And the support has been excellent. I truly could not recommend them more highly.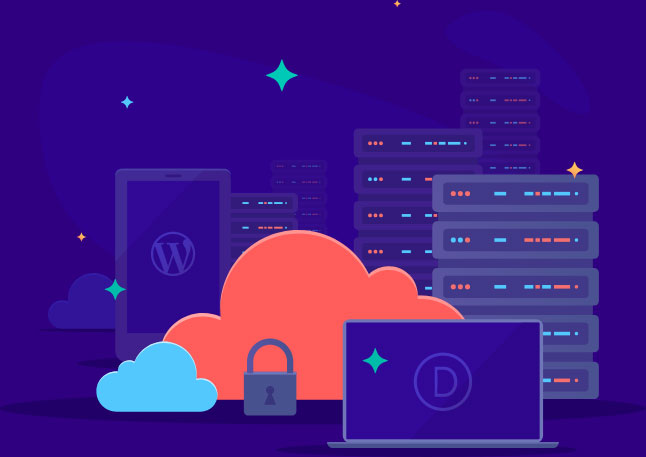 Divi Space Hosting Plans
UP TO 50% OFF
For our inaugural Black Friday promotion, we are offering incredible deals on our hosting packages and we will most likely not offer prices this low again. We are confident that once you see for yourself our blazing fast speeds and intuitive hosting panel you will be hooked and want to migrate all your sites to our platform.
Server settings optimized for Divi out-of-the-box
Instantly launch sites and install Divi as a package
99.9% uptime guarantee
Automatic daily backups
Dedicated bare-metal servers built for Divi from the ground up
Minimum 16-core processor, Hyper-threading, and no soft-limits
Integrated with Let's Encrypt to include free SSL certificates
One-click site cloning for staging and development
Built-in firewall and automatic antivirus check with one-click infection removal
NGINX based servers optimized to work with your favorite caching tools
Always running the latest recommended version of PHP
Ultra-fast SSD RAID10 storage
Low latency and incredibly responsive
Free migration on your first 3 websites
World-class tech support that specializes in WordPress and Divi
Memberships, Divi Plugins, Child Themes, Courses and Layouts
SINGLE PRODUCTS
Child themes

Plugins

Courses

All plans 29% OFF

1 year support

1 year updates
ANNUAL MEMBERSHIP
1 year access to products

Early access to future products

30% off courses

1 year support

1 year updates
LIFETIME MEMBERSHIP
Lifetime access to products

Early access to future products

Access to select courses*

Lifetime support

Lifetime updates
* Transforming Divi with CSS & JQuery, Divi Modules Creators Course