Divi Layouts
Create stunning, high-converting websites on the fly with the best free and premium Divi Layout packs from Divi Space.
Can't decide?
Become a member!
Join and get these and other leading Divi and Extra products for an incredible price.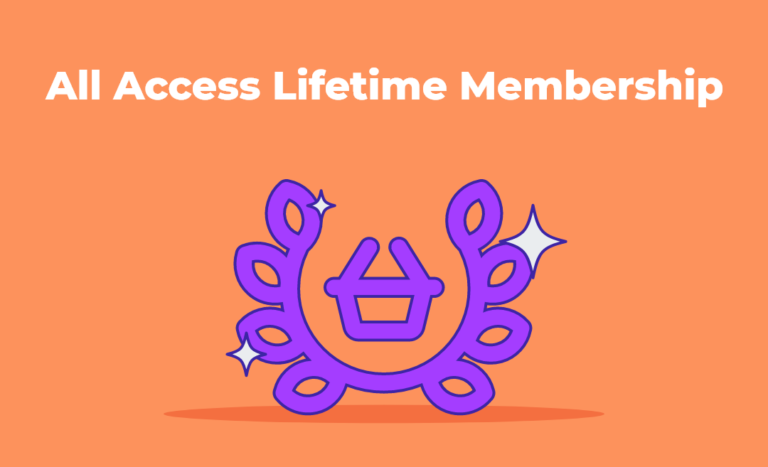 Total value: $3,837

We offer a 14-day money back guarantee on all purchases.
If you are not happy with your membership or products, we will refund your purchase. No questions asked!
Frequently
Asked Questions
How do Divi layouts work?
A layout is basically a pre-built web page that you upload into Divi. Layouts give you a fast, convenient way to create beautiful, high converting websites because you don't have to create the page from scratch each time.
Can I use Divi Space layouts on multiple websites?
Yes! Use them on as many websites as you want.
Are your layouts customizable?
Absolutely! Our Divi layouts are 100% fully customizable. When you load a Divi Space layout into Divi, it loads all of the modules and content that was used to create the layout. So you can make all the changes you need to make your website look exactly how you want it to.
I don't see my industry listed. Can I still use your layouts?
Definitely! Our layouts have been optimized for certain industries, but with a few small tweaks they can all work equally well for other businesses too.