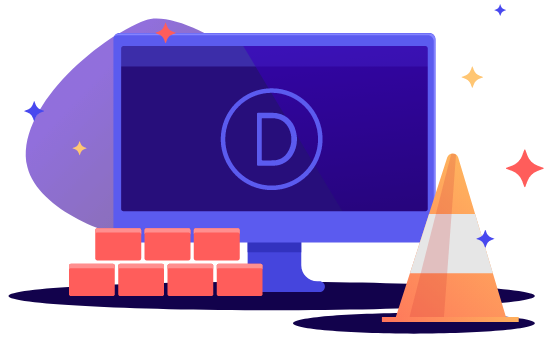 Welcome To Our Divi
Child Theme Generator
We've made it super easy to build a child theme for Divi or Extra in seconds!
Please complete the form below to generate your Divi or Extra child theme: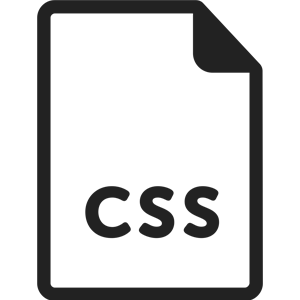 Child Stylesheet
Create a custom child theme stylesheet.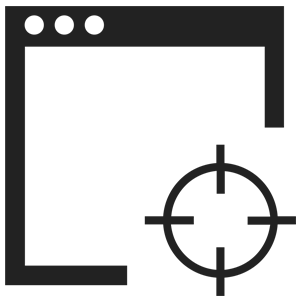 Custom Screenshot
Add your own custom screenshot.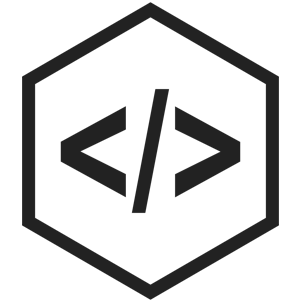 Add Custom CSS & Javascript
Add your custom CSS and Javascript in the form and it will automatically be added to your custom child theme.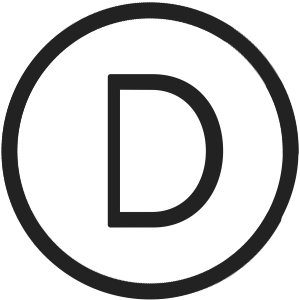 Available for Divi
Works with any version of Divi.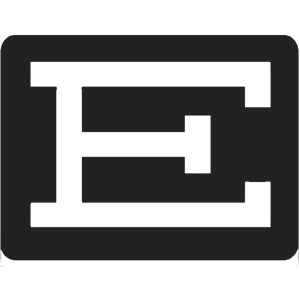 Available for Extra
Works with any version of Extra.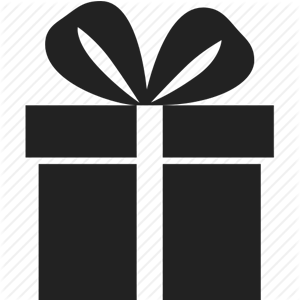 Totally FREE!
Did we mention you can create your custom child theme for free?!
Want more information on the Divi Theme?