Divi Plugins
With some of the top Divi Modules in Divi plugins, our expertly coded collection of plugins extend the Divi Theme's core functionality by allowing you to do more amazing things such as add your own custom icons, white label the Divi Builder, fine-tune your WooCommerce shop, design beautiful forms and much more… all without touching a single line of code.
As the original 3rd party development company for Divi, we certainly know our stuff and have created many top selling Divi plugins over the years and we are still moving forward, full-steam ahead.
Can't decide?
Become a member!
Join and get these and other leading Divi and Extra products for an incredible price.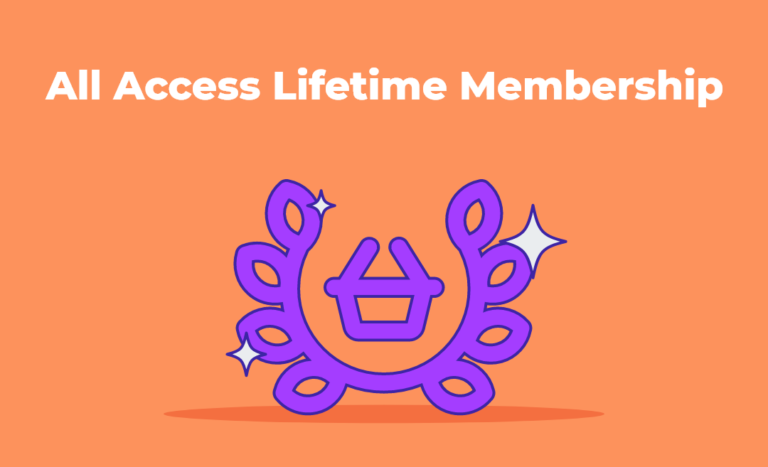 Total value: $3,837

We offer a 14-day money back guarantee on all purchases.
If you are not happy with your membership or products, we will refund your purchase. No questions asked!